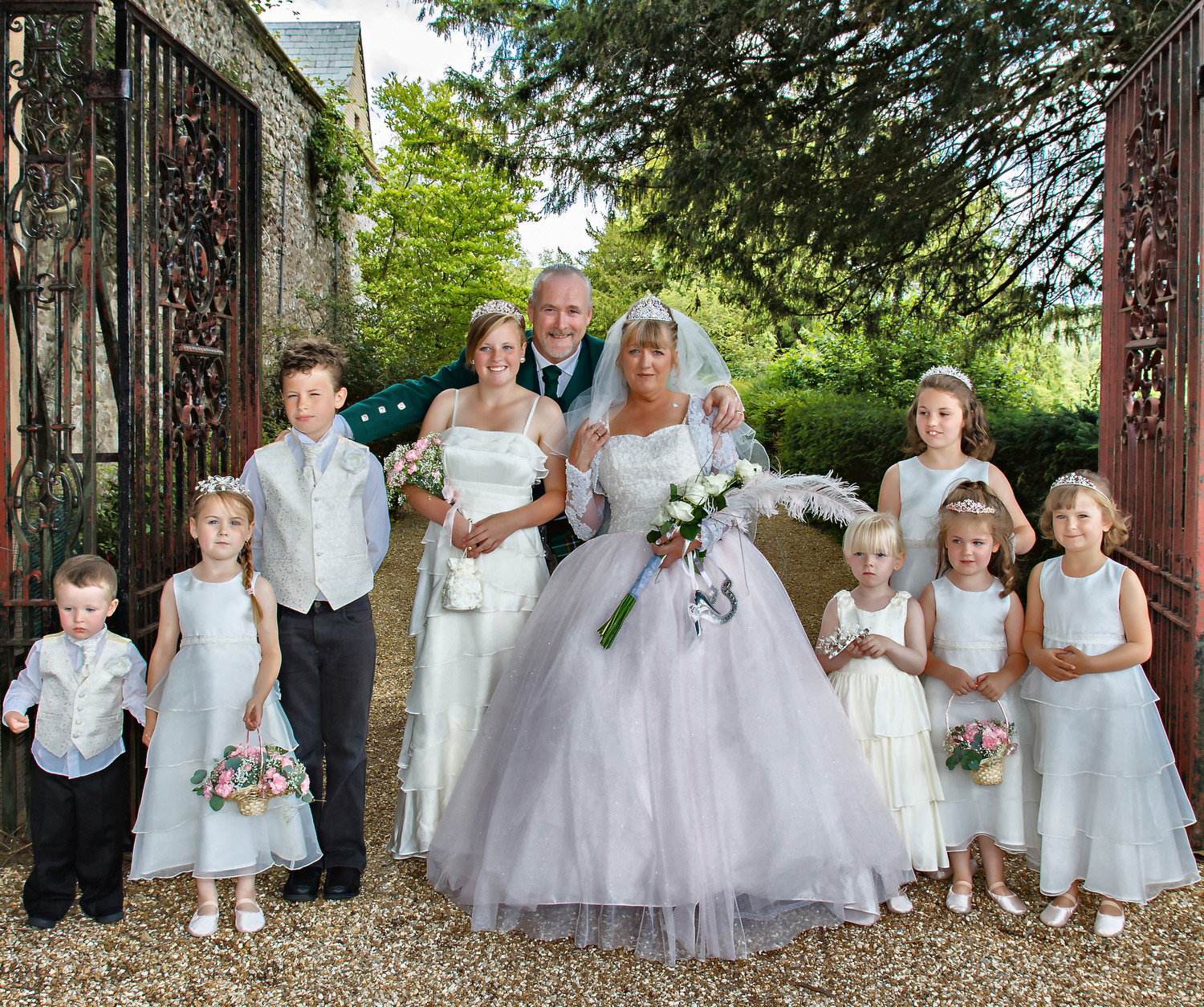 My Wedding Photography Style
We often get asked by clients looking for a #wedding photographer's local to us here in somerset just on the borders of Bath or from my regular readers of my articles "what is our style of #Photography?" I think the most important thing to mention first is, we never provide our photography service with pre-conceived idea's, we've been in the #wedding photography business for about 20 year's and we have seen many #photographers working at their profession when we have been providing the video only package at #wedding's.
We have worked with Royal #wedding photographers, Hello magazine photographer's and many top fashion photographer's. Without "blowing my own trumpet" we've worked with the best and unfortunately seen the worst, from the rude and crude to the photographer's that didn't have a clue, from those that are determined to get their specific shot no matter what, we've at time's cringed at some of the incredible things we've witnessed over the year's.
So what's our style? Well, our style is our client's style, we work with our #wedding couple, our aim is to understand our client's, we what what they want and if they are unsure as to what they want then we'll talk with them, learn from them and photograph their personalities, their connection, their love (however this is shown) their wedding.
When we mention on our site "Real Wedding's" its because this is exactly how we work, you can call it reportage or documentary but what it is, is Real!
Let me try and explain what I personally love and why; all my life, if I see a beautiful scene, a person, an object, work of art, painting, landscape to be honest anything that catches my eye, I have this desire to photograph this as it is, I love quality, color, shadow's, contrast, I'm fascinated and love seeing that image captured as it was. I find nothing more satisfying than producing what I saw when I fired the shutter.Yes I know the fads today are add filters, effects like with Instagram but I am confident that over time these over filtered images will become outdated and I'm sorry but its not for me.
Our style is beautifully captured memories, stylish, stunning with the life, color's of real life, yes, Real #Wedding's, Real Couple's, Real Feeling's, Real Quality.
Just take a look at this Group photo taken at the #wedding at Crickets & Thomas near Chard. The day was wonderful, the scenery was gorgeous, the color's, the warmth, we arranged this beautiful Group on our way to the small train at the bottom of the estate in this lovely location situated at the lower end of the ground's with their Bride, Groom and their lovely Grand Children who were playing their special roles for the happy couple; I could have added topaz or Photoshop filter's, reduced the color's to give a pinkish effect but why would I want to alter the perfection of the photo, the day, yep, Real Photography, this is what we're about, image's as this will never date!
www.thefxworks.co.uk – we'd love to hear from you or just check out our tips for #wedding #photography.