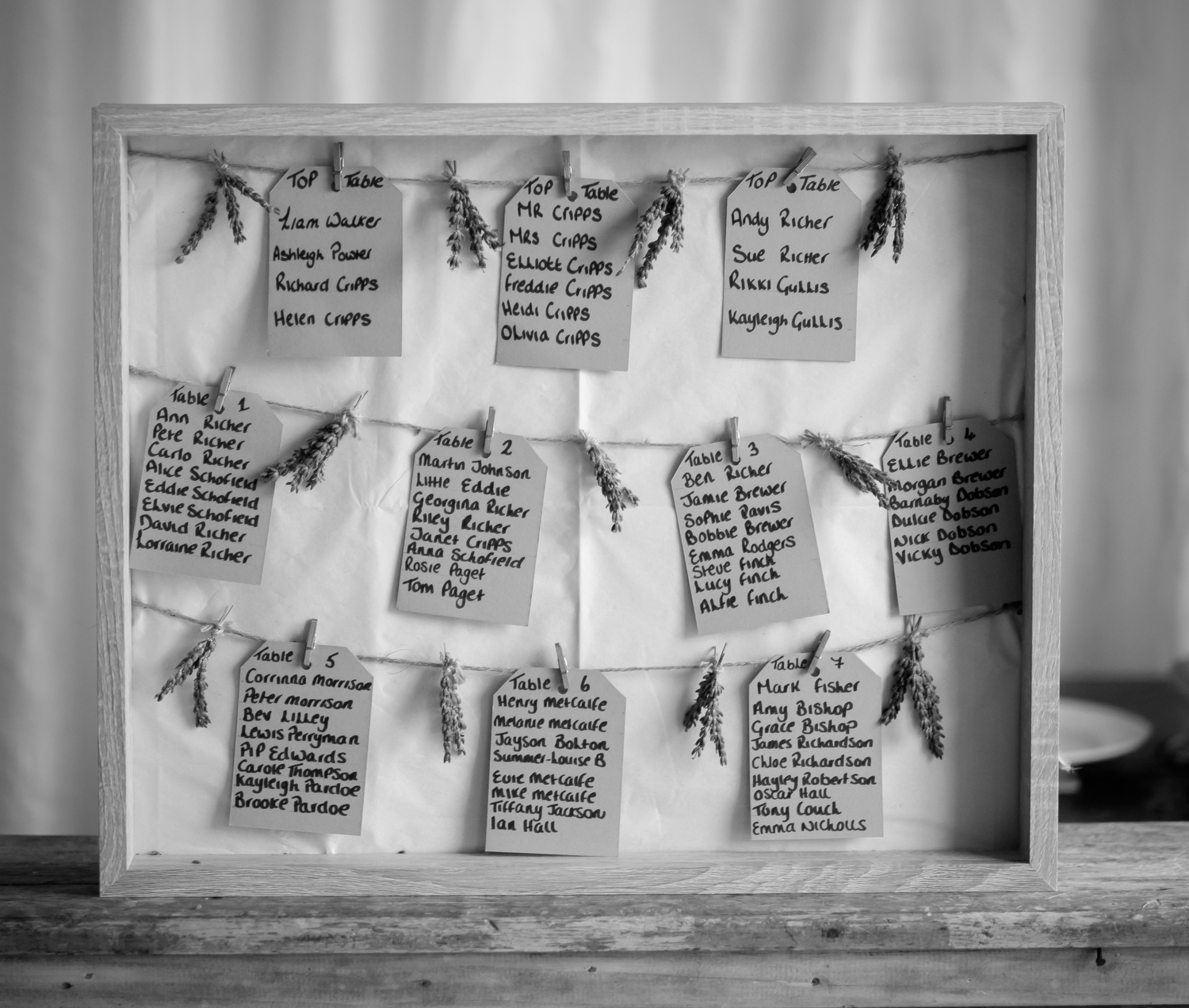 Wedding Invitations Tips
Were now going to talk about the invites and some of the details when organising your wedding.
One of the first things you need to remember is as soon as your guests know about the wedding and have attended, most of the invitations will end up being put in the bin, I know it sounds harsh however its true! So you need to think, is it really worth spending a lot of money on them?
I remember photographing a wedding in Bath a few years ago and whilst photographing the wedding details, the Groom specifically asked me to take some photos of the beautiful wedding fans, these were individually printed fans for the ladies who were attending, after the ceremony which was held outside, I can still remember the these wedding fans several had been left on the seats and many more being blown around the grounds!
So lets think about this, by using a little artistic flair it's possible to find a way that looks great but will not cost a fortune.
If you take some time and do some searching you can I find ideas for simple but elegant cards.
If you are wish to have hand-made invitations, find a design that you like and then use it as inspiration to create your own design.
Supplies of card, paper, ribbon, glitter and other accessories can be bought from most craft paper shops. The shops local to you will probably offer advice or maybe even classes on craft techniques, one of my relatives makes fabulous cards because she took up a short course in the village where she lives!
In this day and age we all own everything needed to produce cards, using a computer, it is also possible to create and print your own wording for the inside of the card, only takes a bit of practice and doing some research on the internet for ideas is a great way to get inspired.
Ok, we haven't always have the time or inclination to make your own hand-crafted cards, however if you can design something suitable on your computer and print it, its very personal and will add to your wedding.
Go on have a try, you may be impressed however once you have the invites, you then need to think about what to add on the invites!
Whether you go for the home design or spend spend spend on designer invitations, you will want to include with your invitations some important information such as the date and time of your wedding ceremony and/or reception.
Some couples include things such as a gift list however, some clients have asked for a contribution to their honeymoon if they do not want guests to pay for presents, or maybe you have everything and so you could politely write 'no gifts please'.
What you need to remember is your invites don't have to cost an arm and a leg, the less expense you pay on these small details, the more funds you have for your honeymoon lol.
www.thefxworks.co.uk – many more tips to help plan your wedding day