Wedding Fashions have changed
In my early twenties, I was lucky enough to be the frontman, (Lead Singer), in a pretty well known rock band, we played some of the top venues in London, including…The Marquee, Rock GDS in Covent garden, Dingwalls, The Mean Fiddler and the famous Nomas, where I played with several bands.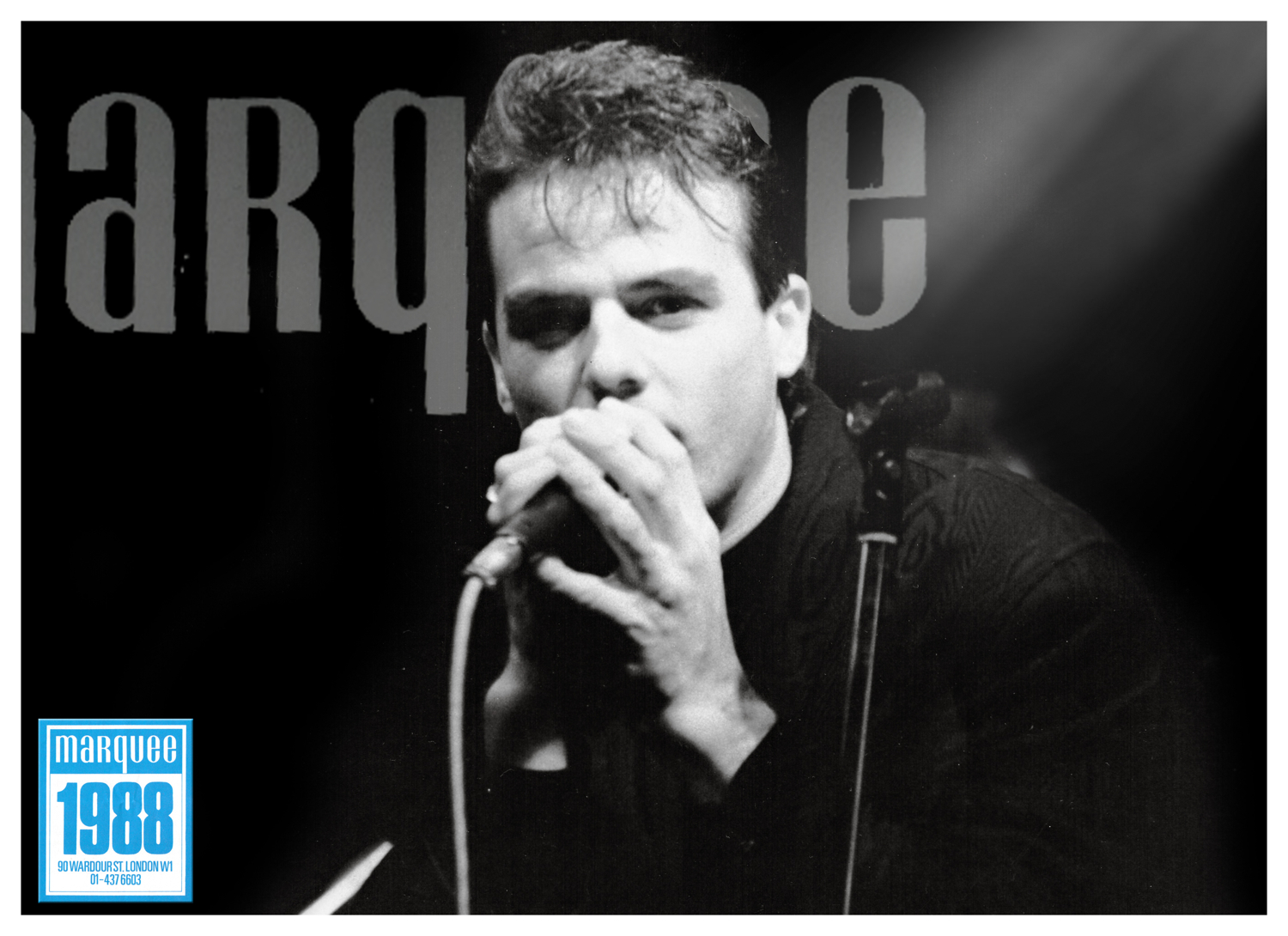 The styles of music were, and are constantly changing, new ideas, new fashions in sounds and of course new gear. We were always aware of the importance of moving with the times, this is how to keep ahead, to be in trend, understanding the marketplace, what's in fashion and what's no longer the in thing.
I do think I have been lucky enough to understand what's now, and what is, the thing of the past, I do think this is down to the Artistic side of my personality, and I tend to think being a Father of 5 children also helps.
I eventually gave up on my career, (before anyone thinks it didn't work out), that's not the reasons for me quitting fame and fortune, I was in love and missing photography, I did used to take the band images and shots of our travels but as I mention in previous articles, my Uncle was a well known wedding Photographer in London and he had impressed within my soul the passion for photography!
I must admit I have never really followed trends when it comes to photography, I feel one has to find one's own way, understand what makes you tick as a person, develop in a way your own individual style, then the passion will be felt by all who view your work, come on, if you're not inspired, how is anyone else going to be?
Have the fashions changed with regards to wedding photography over the last few years?
I would say absolutely! I'm sure you've all seen those awful wedding images, where the Flowers are in full colour but the rest of the image is B&W "YUK YUK YUK", i always hated with a passion that look, I could never understand why? Unfortunately I do still see these awful images today…but come on get real! And of course there's the "Lay the Bride over" image, I think just about every Photographer on the planet has tried this shot. I make no apologies when I say I can't cope with that shot, let's be completely honest here…If you have the cool handsome Groom, that knows how to throw his bride down, hold her perfectly in his arms, then, happy days, however I remember attending a wedding and the official wedding photographer (NOT ME I ADD) tried over and over again to get that shot, the Groom unfortunately didn't have a clue, didn't feel comfortable, felt on edge because the whole of the wedding party was looking on, (Come on who wouldn't?) but this chap kept going and everyone and their Nan could see how awful the setup looked!
It's not a shot I like, naturally should one of my client's request I take this photo, I would do everything possible to make that image look stunning but my expertise is in capturing the real life, real fun, laughter etc etc of the wedding day.
So when I say has fashion changed with regards to wedding photography, Id categorically have to say yes but unfortunately some still live in the 1970s!
I meet more and more clients that want the natural, informal, documentary, reportage wedding photography, this is now, this is what the newlyweds want today from their wedding images, life is about fun, instant memories but capturing these so they are with their family and Friends forever.
Move with the times, don't just get hold of the latest photography equipment, offer reportage wedding photography, not old styles staged photography.
Wedding Photography is about Real Wedding Photography; only reportage captures the real atmosphere of your wedding day.