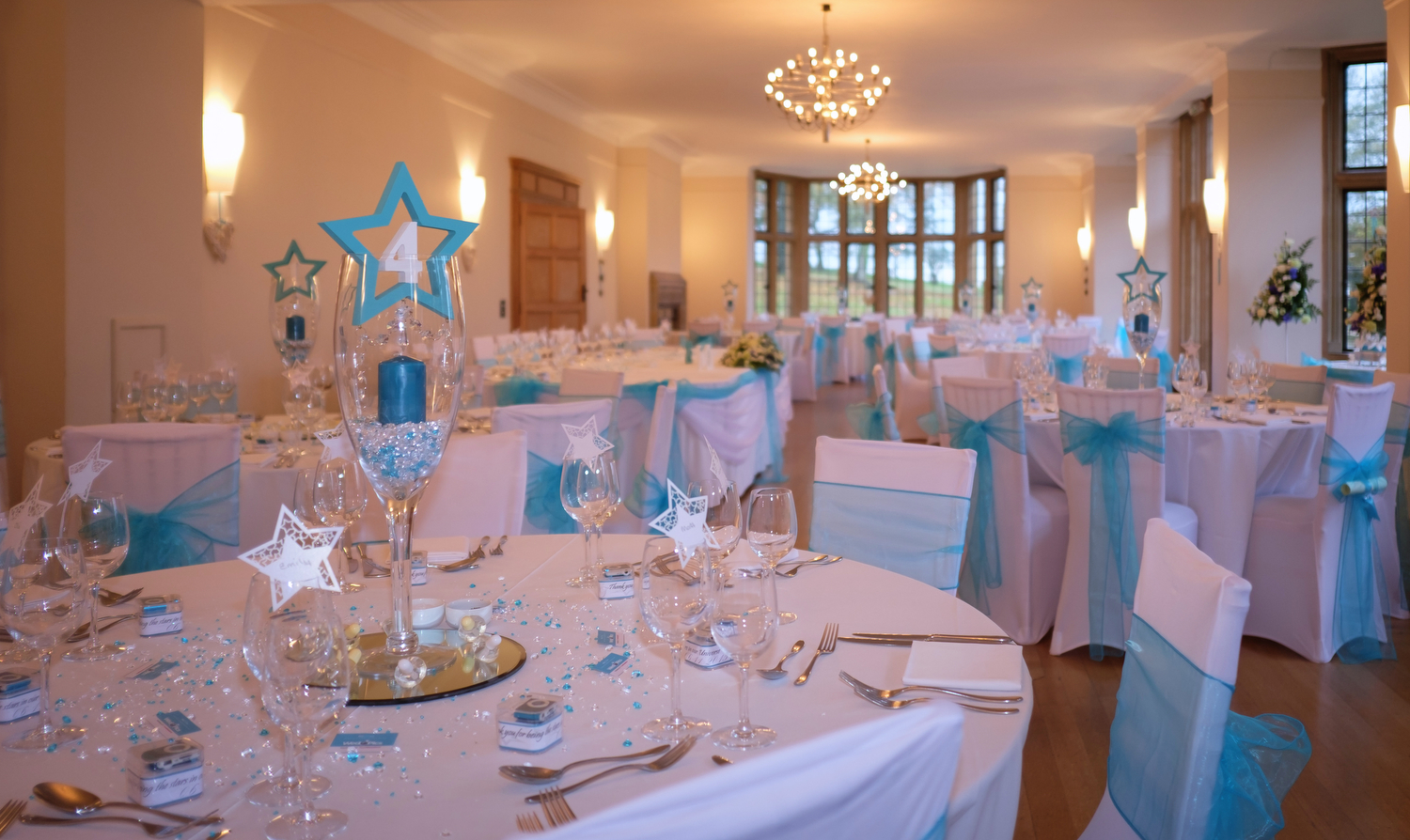 Wedding Catering idea's and tips
Yummy, this is probably one of my favourite piece to write for you, the food, the catering for your wedding breakfast and those canapés, how I love wedding canapés.
We have eaten in some of the most fabulous venues throughout Europe as wedding photographers, unlike the majority of photographers, I never stipulate that a meal is provide however when asked its always very welcome, the wedding day is a long day for us wedding photographers and a nice hot meal does the trick.
The food at your reception combined with the venue could possibly be the biggest expense you will have to cover as I mentioned in my blog with regard to choosing your venue but if you are careful about what you choose for you and your guests, it's possible to feed everyone without breaking the bank.
When you are speaking to your venue, you also need to work out what type of food you want to serve and at what times.
Maybe a few questions you could ask yourself are……..
1) Do you want hot food and waiter service?
2) Hot buffet?
3) Cold buffet?
4) Finger buffet?
5) A Barbecue can be fun!
6) In-house catering?
7) Outside caterers?
Paying for all your guests to eat can be quite expensive however just remember lovely food doesn't have to bankrupt you!
The wedding breakfast is usually charged per head, your final bill will be directly proportional to the number of people you invite. However, if you can't cut your guest list, the alternative option is to carefully consider what you actually give your guests to eat and the times at which you feed them.
Depending on what you actually book, you need to remember that the venue/caterer has to prepare the food, possibly provide table linen/crockery, employ staff to serve and clear up often at anti-social hours, which all adds up.
Try asking this question – What are my options? If a venue is able to supply catering in-house, it is unlikely to allow out-side catering, something to think about.
Also if they do allow outside caterers and your food has to be prepared in a certain way for religious reasons or the using of the venues kitchen facilities need to be used so this could work out more expensive.
If a venue allows you to bring your own drinks, but is unable to supply glassware, it may be possible for the caterers to supply this and also assist with pouring and serving of drinks for your guests. You will need to check if there is a cost attached to this.
Something that many forget to ask the venue is about public Liability insurance and certificates of food hygiene, I know it may seem strange but do ask to see certificates.
Apart from cutting down the guest list, where is it possible to make savings without compromising quality or losing your guests to the local take-away?
If you do decide your going to have a sit-down reception during the day, it is, possible to reduce the cost by choosing a cold buffet rather than a hot sit down meal, think about this too, having a buffet reduces the amount of waitressing staff needed.
I photographed a wedding in a small family pub about three years ago, the tables outside were laid with fresh white table cloths and wild flowers, the atmosphere was wonderful, the meal was only for 20 guests, in the evening when all everyone attended, the Bride and Groom arranged for a fish and Chip truck to arrive with an Ice-cream van too, the wedding was wonderful and everyone loved the wedding day, do remember its about you and the magic of the day, your love for each other.
www.thefxworks.co.uk – catering tips and lots of wedding tips to help you organise your wedding