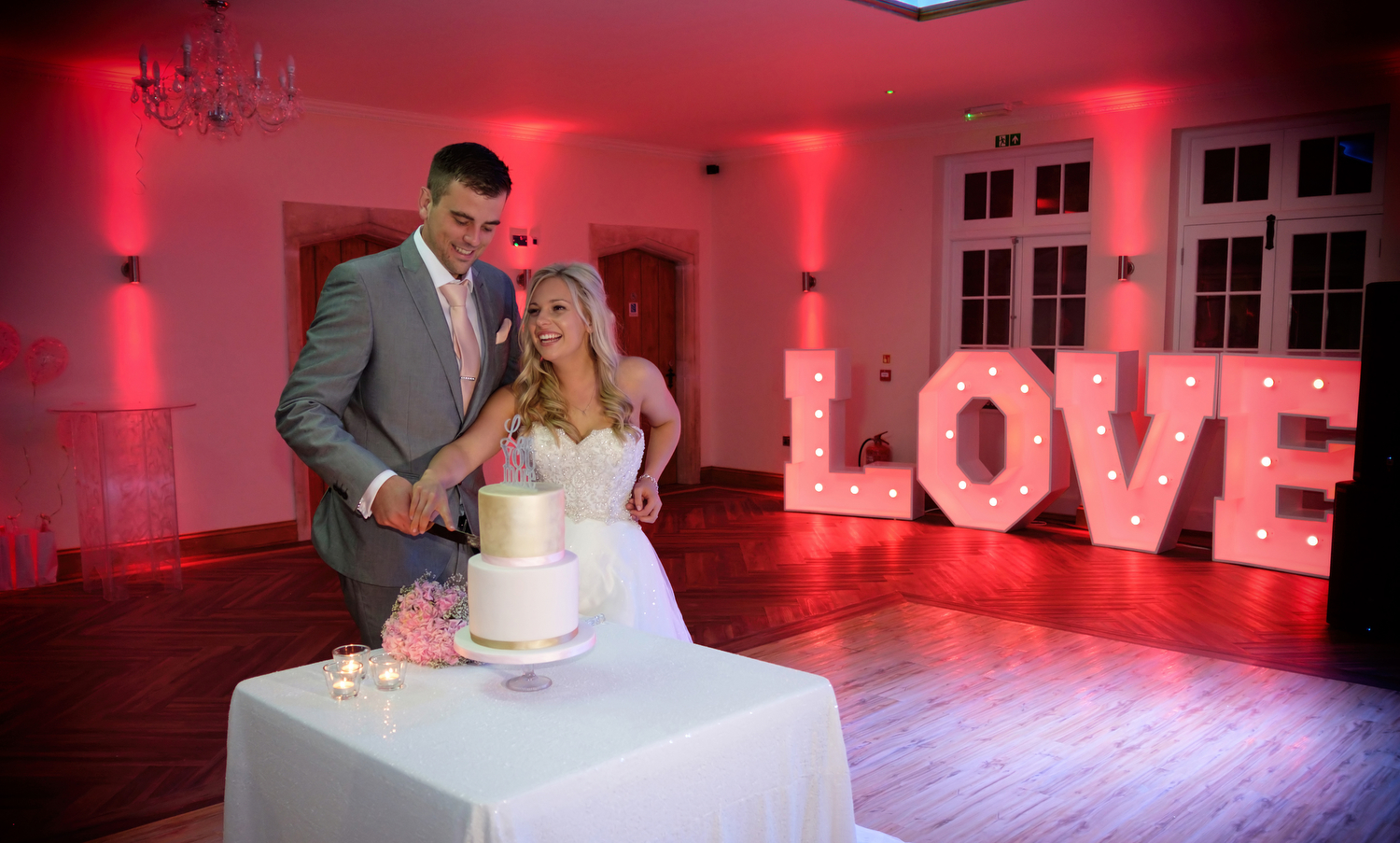 Wedding Cake idea's and tips
I have seen some amazing wedding cakes at the many weddings I've photographed, this is something that is very personal to the Bride and Groom, fruit cake was the traditional however today there are so many options, some wedding couples leave the cake altogether and opt for the yummy chocolate fountain or even a splendid cheese mountain with all their favourite cheeses!
Some of the cakes are so lavish however the costs can be astounding, I photographed a wedding at the Manor House Castle Combe where the famous company "Chocywokydoda" provided the splendid wedding cake, goodness know what that cost but you really don't have to pay silly money!
Lets look at a few questions you can ask yourself before we dive in!
What type of wedding Cake would you like?
1) Fruit
2) Sponge
3) Chocolate
4) How many layers?
5) what decoration on top?
The cost of wedding cakes can be quite expensive but its the hours of work involved, remember its not just the ingredient!
If however you prefer to keep the cost low there are lots of shops that supply off the shelve wedding cakes, you could then choose to have several an this gives you the option of having a smaller wedding cake but still being able to supply enough cake for all your guests, as well as offering them a choice.
As an alternative to the above, there are some internet based companies through which you can order basic iced cakes as well as decorations. If you decide on this route, it is advisable to order sample products in advance to make sure you receive what you are expecting.
Many weddings I attend ask family to make the cake, family love to be involved with the wedding and a relative would possibly be able to make a cake for you? This could cut the cost considerably or may even be offered as a wedding present.
Do make absolutely sure they are confident to do the job and will not let you down. (Best if they can cook lol)
If you are looking for something less traditional, another option is to create a cake made up of tiers of cupcakes on a suitable cake stand. Some companies specialise in hand crafted cupcakes with sugar flowers on top. Although these are stunning the cost is often less than a full cake however, supermarkets can stock iced cupcakes at various times of the year with a variety of designs such as flowers on them made out of sugar paste or why not start soon and make those little cup cakes yourself, very personal and saves you on that very important purse string!
Of course you can think about the time of year if its a winter A variation of this theme which would be suitable for a winter wedding how about a display of mince pies. If these are dusted with icing sugar and decorated with sprigs of holly and other seasonal foliage, this could make a very attractive alternative to a traditional cake.
You will need to work out how many pieces of cake you need for your guests so every one has a piece!
My tip, many venues place the wedding cake to be viewed by all however occasionally place the wedding cake in an awkward position which can make it a challenge for those special photos of you cutting your cake, just check with the venue to ensure you and your partner have room to stand for those special photographs.
Maybe save one of the smaller tiers just for you to enjoy at another occasion!
www.thefxworks.co.uk – wedding cake tips and much more help with planning the BIG day