Real Wedding Photography
There are many opportunities in life to push yourself and make those dreams come true, this is something I have always told my children, if you have a dream, if you feel drawn to a particular role in life, then make it happen. I have to admit I do feel I have the best job in the world, I'm not only a professional photographer, its my passion, my hobby. What could be more fantastic than meeting beautiful people and telling their story through the art of wedding photography.
I have had the pleasure of traveling to some of the most awesome location's in the world, some of the most incredible venues, villas in Italy, castle's in Belgium, Chateau's in France and incredible venues, monasteries, abbeys and stunning villages in and around the somerset country side, oh and we must never forget the Cotswold's around Gloucestershire and Oxfordshire, simply stunning.
What I love is capturing the wedding as it unfolds, those little details that many may fail to see, the colors the floral decorations, the location and the life and soul of the wedding guests, the newly weds, the fun, the life, real people real wedding's.
Many of my clients ask if I visit the venue prior to the wedding day? We'll to be honest after photographing weddings for over 23 years, I have to say, I have probably experienced every style of wedding, every weather condition known to man and as I mentioned previously every type of venue, even recording a wedding in caves in France!
Let me explain how I love to work, I love experiencing life as it unfolds, If I see something interesting, beautiful, I am drawn to take the photo, record the scene, I dislike pre-contrived images, I am not a photographer who manipulates what is happening, a wedding is life, its real, for instance, at one wedding I was photographing, the Groom surprised the Bride by bringing along her horse, fabulous, stunning moments, incredible images; if the Groom punches the air after the ceremony, thats real, thats true, I wouldn't ask the Groom to do this, just for a pre-contrived image.
My role as a wedding reportage photographer is all about capturing the true emotion, I love, documenting the wedding, telling the story of the wedding day.
Should the Bride and Groom wish to have group images, then this is when I use my skills to take truly memorable group images and naturally I love to take the newly married couple away for a walk, to capture their romantic photo's, working with their style, their natural love and maybe just making minor adjustments to posture, to produce stunning images.
I am passionate about my wedding photography, I love natural unobtrusive images, true memories, real moments, real wedding photography!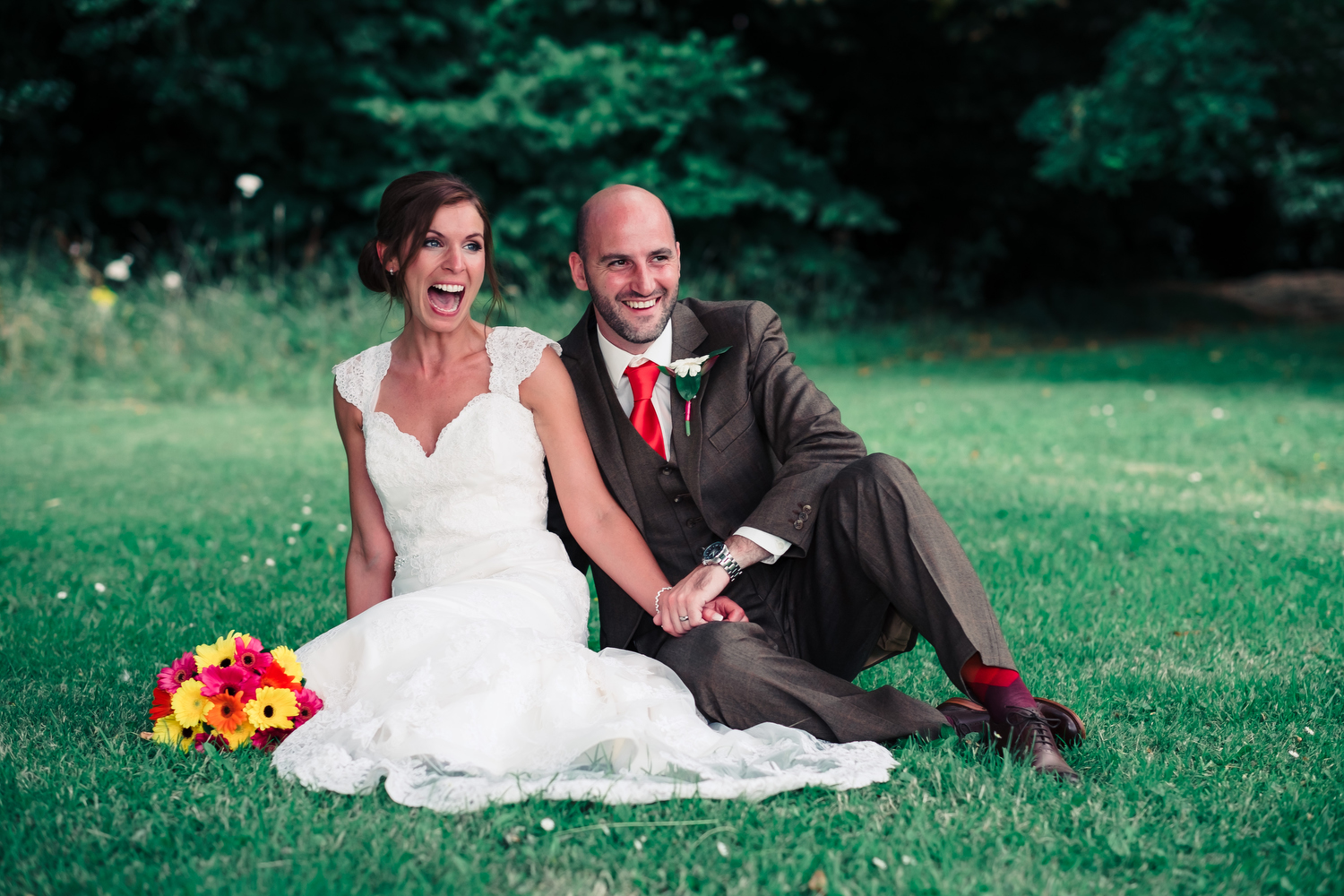 If your desire, for your wedding, is to have beautiful, artistic memories of your special day, then you have come to the right place.