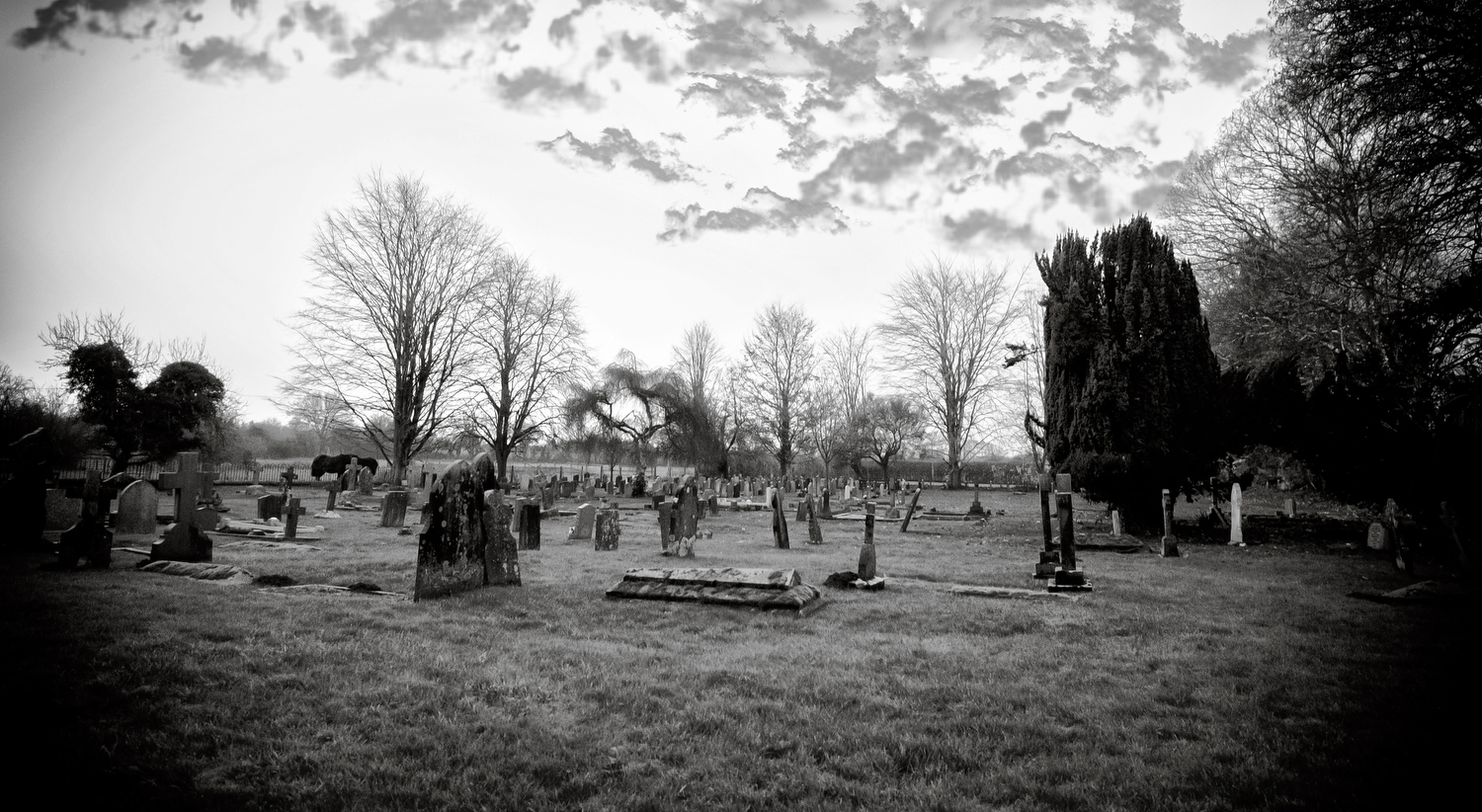 Photographer Bath Skyline and Long exposure
How long have you been a photographer, is it your passion not just your hobby? Well, if you're like me its a passion.
I've been taking photo's all my life, yep, since an early age I've loved this art, see a scene and visualise how you want to capture the moment and place your mark on the image, a small piece of history taken in a second.
I love all types of photography, from portraiture, through to my full time profession as a Wedding's, photographer.
Have you tried long exposure photography, its fascinating what can be accomplished, from slowing life down to incredible night scenes. I always like to push my learning to the limit's, its no good sticking to what you already know, push the boundaries, think "outside the box" recently I found a superb location for nighttime long exposure image's, I've lived near the City of Bath for year's however had never visited the skyline view you get of Bath from Alexandra Park. It's very easy to find, head down the Wellsway Road into Bath and turn right, up a very steep hill, through two Victorian pillars and enter the park. What a fantastic view, you can see right down into the city and the incredible Bath Cathedral, its fantastic, the star's were not on display on the evening I visited but I'm certain on clear sky's, the view must be magnificent for those star photograph's.
When I'm taking long exposure photography at night I like to use my Samyung 12mm lens, its incredibly wide and allows me to set the focus to infinity, my preferred f-stop being f8 and the ISO at 200, this provides me with incredibly sharp and noise free photo's.
It's a little bit of take the image and then check exposure however I usually find an exposure time of 1/6 gives a good exposure time.
Well talking about pushing the limits, as I walked back along the lower path, through the wooded area, I decided I would test how far you can go with long exposure photography, the photo I took looked as if it had been taken on an October day.
So this got me very excited (sorry but true) so my youngest Daughter and I decided we would take a walk down to our village church here in Beckington (St Georges Church) and take some shots in the cemetery! Now, I promise, there was absolutely no light filtering through around the back of the church, it was raining and quite creepy, I could just see the low light in the sky but we're talking 8pm, we were in complete darkness.
My lens was already set to infinity and f.2 aperture, I obviously had the camera on my small manfrotto tripod (a must have for long exposure photography) so all I had to do was set the camera to bulb (habit, I always set setting's back on camera, something I always do at when photographing wedding's) and held the shutter open for 35 second's.
Isn't incredible what can be achieved with long exposures even when light level's seem impossible!