Olympus E-M1 mk11
Have you been reading the hype about the Olympus E-M1 MK2 camera, mirrorless 4/3rds sensor that now captures images at 20megs?
Well, as many of you know, I've been a massive Fuji fan for many years, you can read many blogs (HERE) i've used these cameras for Wedding photography through to Landscape and travel photography.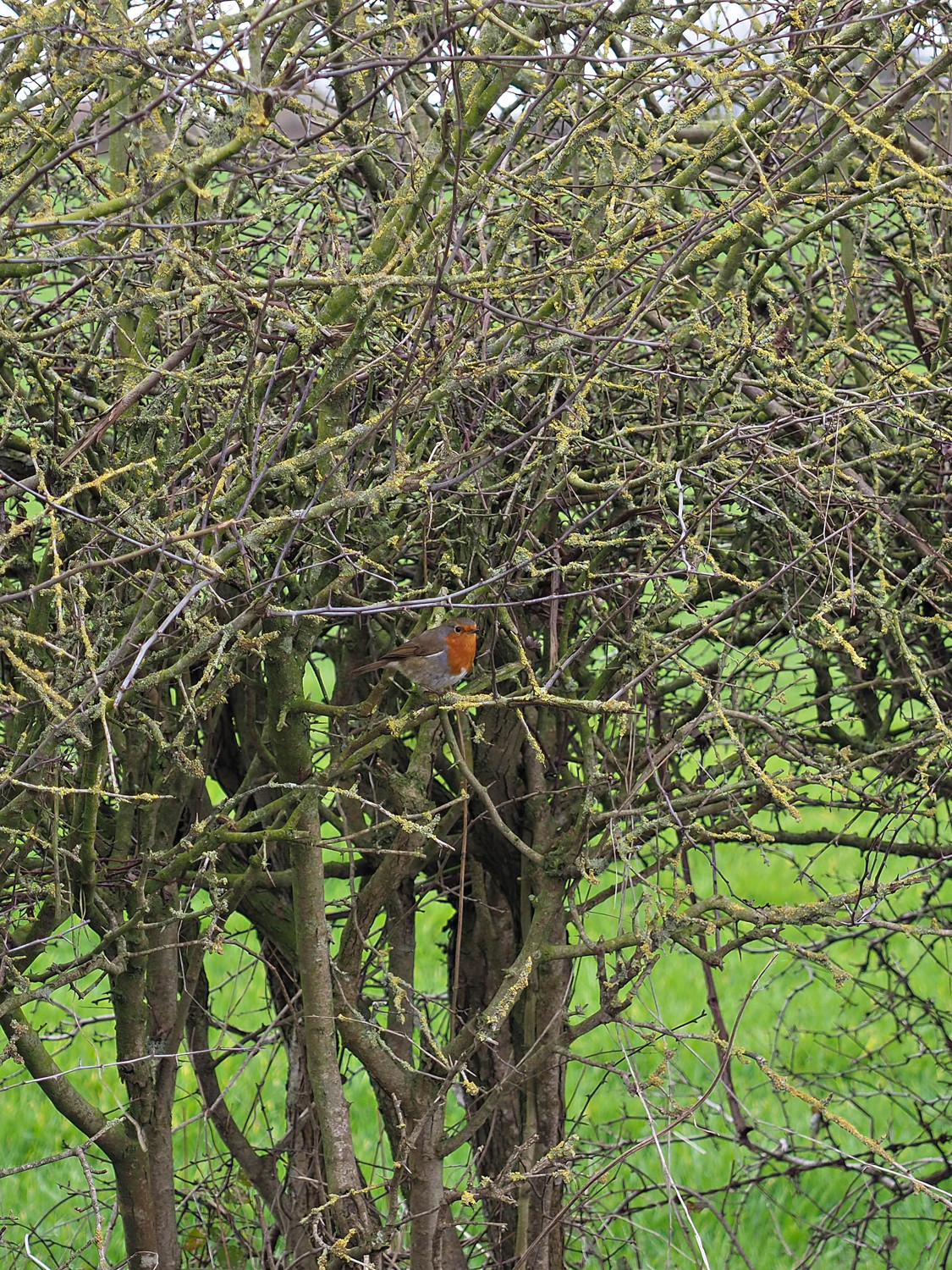 Just so you know where I'm coming from, I have the XT-2/Xpro2/X100T/X-T20, lots of the incredible lenses, my last purchase was the Fuji 50-140mm f2.8 lens.
I'm crazy about photography and love how the new technology is making massive steps with faster and lighter cameras, I personally think the change to mirrorless cameras has been a major step for the photographer.
Just to explain that every image in this article was taken without pre composing the shot, I basically turned and fired the shutter, I know they're not incredible images but hey! i was just testing the focus!
A few weeks ago, I was in Bath (The wonderful Roman City) meeting a couple of clients and I had a little spare time so I made a visit to London Cameras to take a look at the Olympus E-M10 mk2…I just fancied a little camera to take on my walks around the Somerset countryside, you can check out my thoughts (HERE) anyway I decided to get the Olympus with the 45mm lens.
If you don't care to read the blog, I'll tell you, I loved the camera, great fun and surprisingly fast at focusing, to be honest I took a few photos of my Grandson using the face detection in low light and I was 'annoyingly' impressed, because this little camera is inexpensive and I was shooting in Auto!
I had read and looked at several reviews on YOUTUBE with regards to the new Olympus E-M1 mk11 and I tended to bounce back and forth with my thoughts however I then read an article from a photographer who was an avid Fuji fan, the point that really grabbed my attention was this point, he said "I changed my photography style when I started using the FUJI camera system, I missed a fair few shots but got used to the focus and niggles" this made me start thinking how my style had changed in order to capture certain shots and of a few of the opportunities I had missed in the past!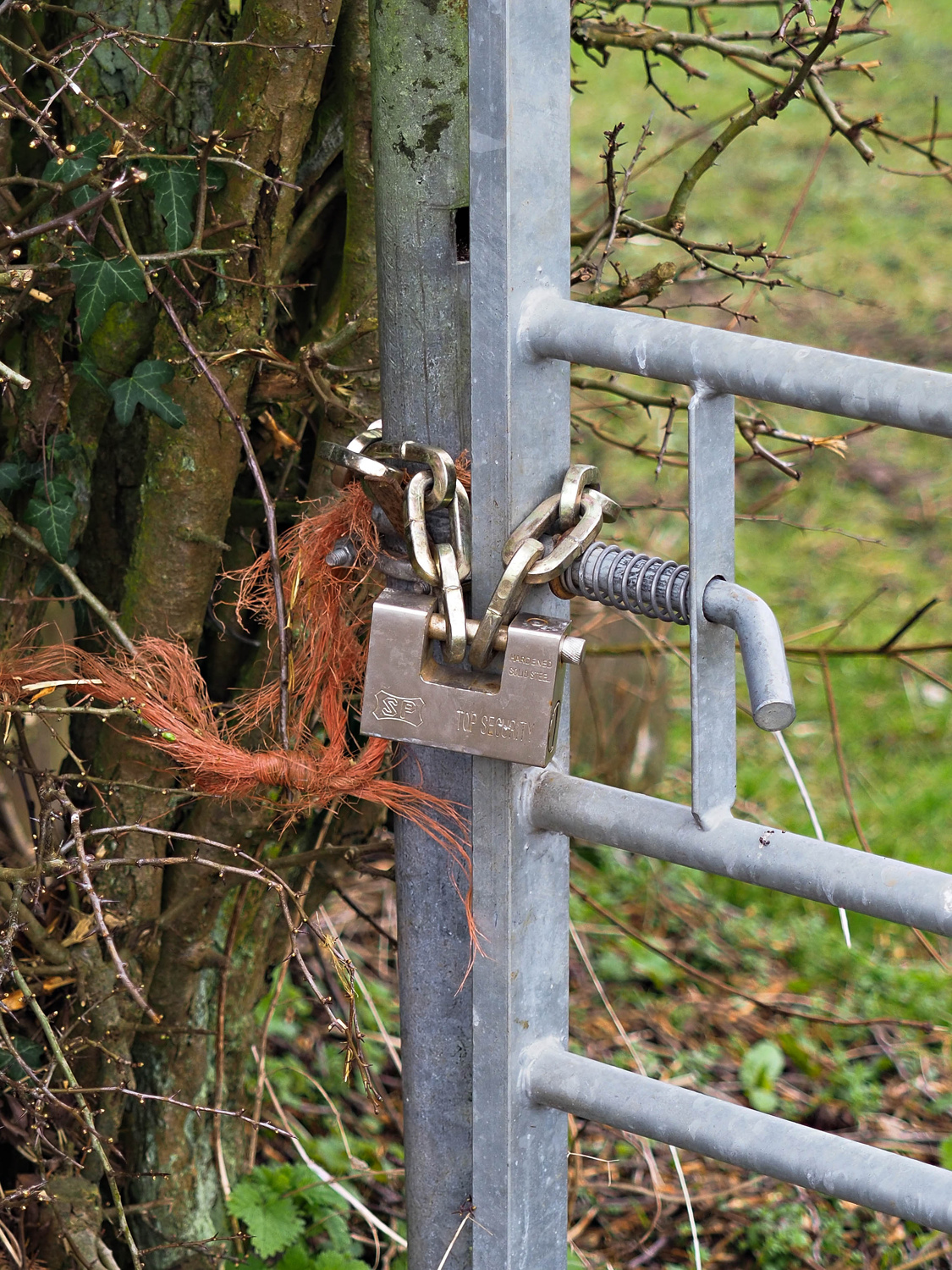 I love how I shoot weddings, my wedding photography style is very relaxed and very much documentary style (just take a look at my website) I love capturing the mood and emotion of the wedding without impacting on the wedding.
So to cut to the chase, I decided to get hold of the Olympus E-M1 mk2 and see for myself.
Let me say right now, It's unbelievable, I mean incredible, the speed of focus is crazy, we're talking fast, super fast and so accurate, It's mad. I tried out the Canon 5D mk3 and thought that was fast but this Olympus is as fast, if not faster, for a mirrorless cameras, I'm stunned. in fact its so fast I had trouble believing it had nailed the shot but every image was bang on in focus, this robin was moving around determined not to be photographed however as soon as the camera fired i new I had the little chap, I know its not Polar Bears in the snow however my daughter could get that shot 🙂
I haven't got time to go into a full article at the moment and I need to do a few more tests and get used to the setup but at this time I'm seriously impressed and my thoughts are starting to move towards this system. I have read reviews where some state that they feel the Xpro2 is faster, sorry but that just isnt the case!
I have added a small clip at the start of this blog to give you an idea of this cameras tracking, I hadn't set the camera to its optimum settings but I know for sure my Fuji would have found this run of shots a challenge, Out of the number of frames of this chap on his bicycle, one or two frames were slightly missed focus after the cars past the rider but it soon caught up.
I want to do a complete run with this camera and then I'll provide a few more details but at this point, I do think Fuji has a major rival! This GG image is Jpeg and its beautifuly sharp.
Check back again in the next few weeks and see how my travels with this camera has turned out and whether it's time for me to move across to Olympus!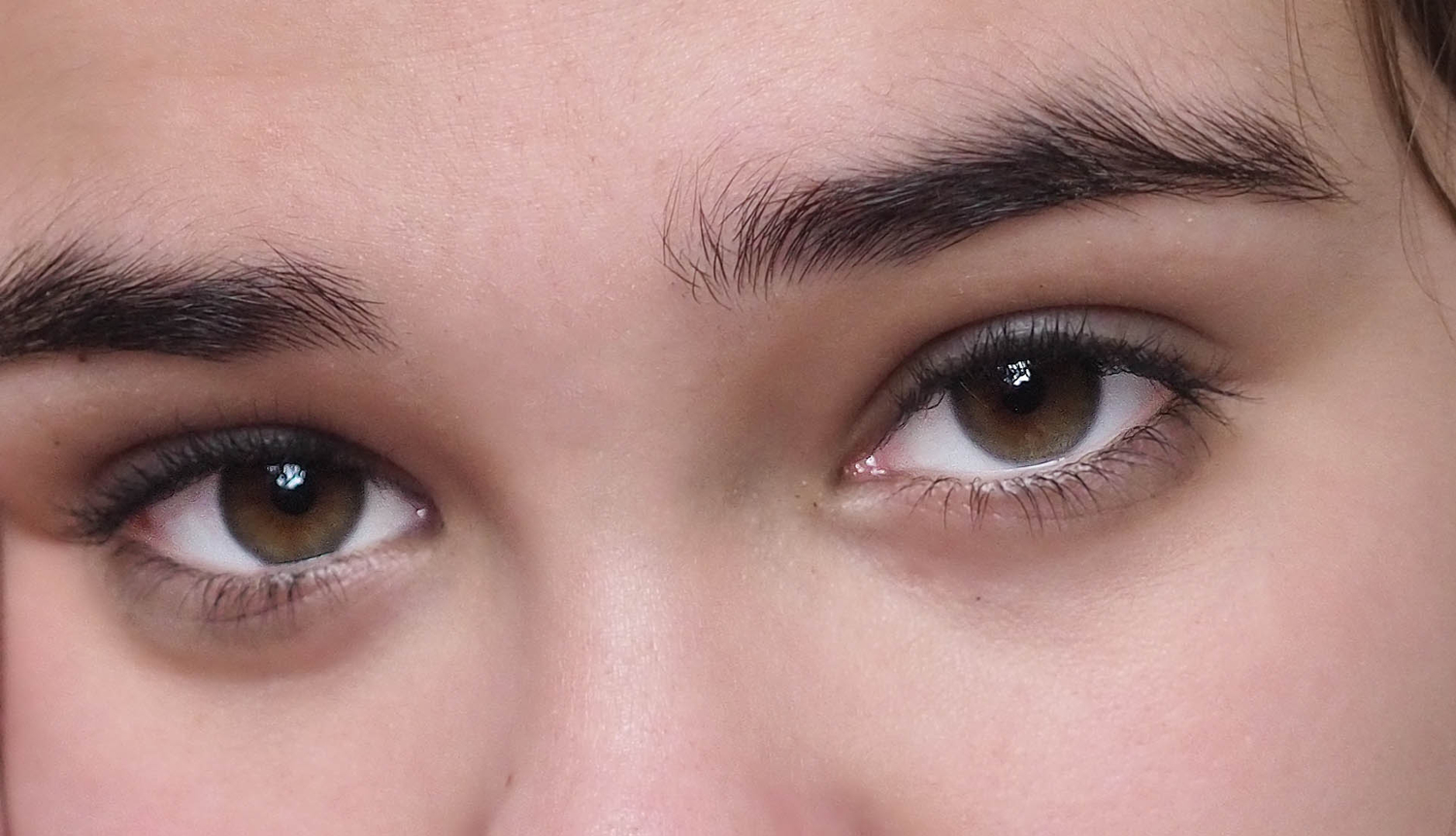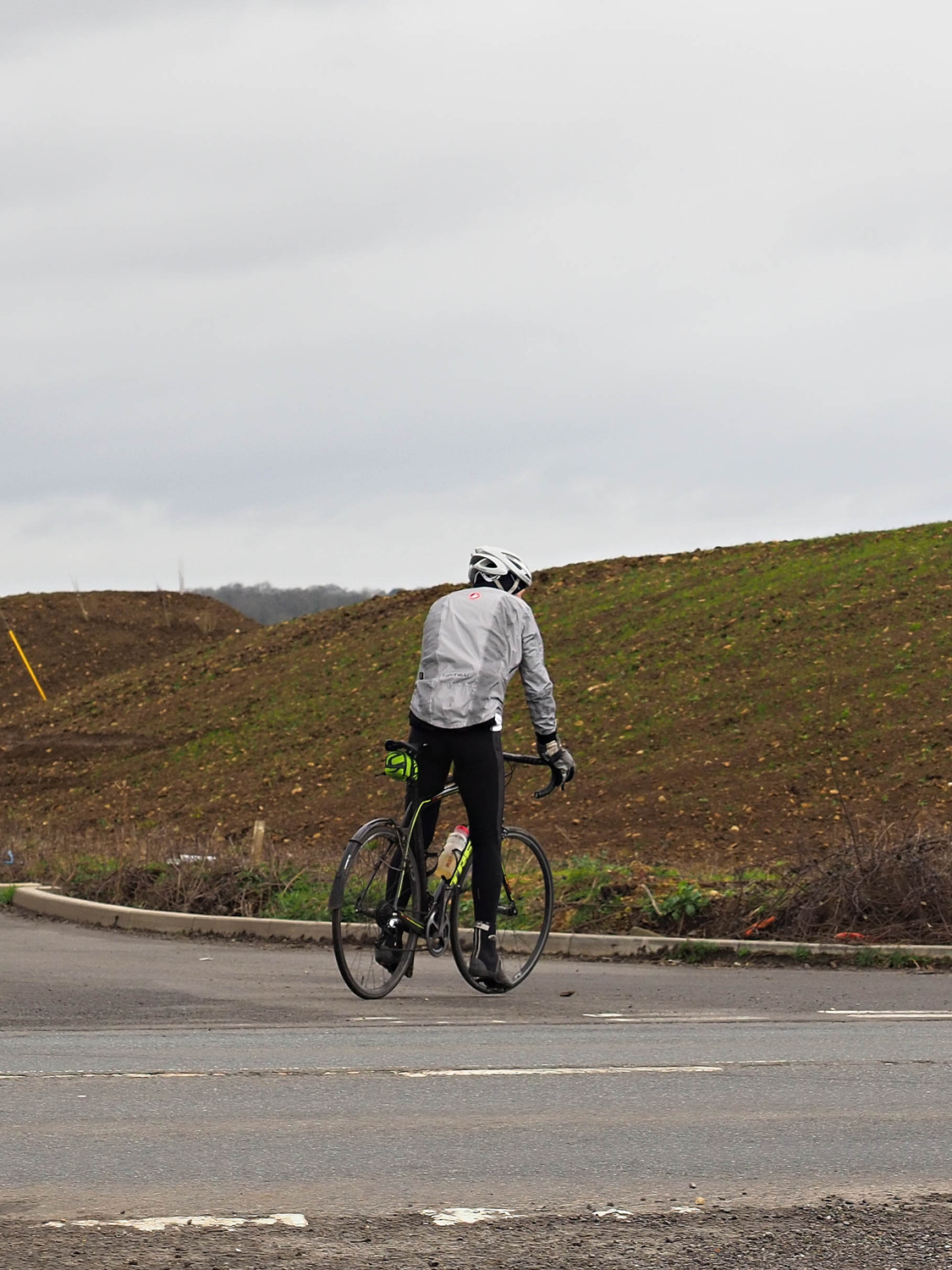 This image below was quite impressive, I just decided to grab one more shot and fired the shutter as this little car sped past!
The first of the images below, with the starlings in flight, appeared as I rounded the corner, no time to mess around I just fired the shutter, not bad me thinks!
Many thanks for reading this blog, hope you enjoyed and more in depth review with lots of images will follow 🙂
Michael Gane – thefxworks