Fuji versus Samyang
I'm not sure (obviously) if you have read my other two articles with regards to my experience using the Samyang 135mm lens and the Fuji 50-140mm F2.8 lens, if you haven't you can view the Samyang review below or the Fuji 50-140mm (HERE) i do try to explain in detail the outcome of testing these two lenses the reasons behind my decision to get hold of a zoom lens due to a particular wedding I will be photographing soon also my conclusion.
I will be uploading images from this wedding in the next few weeks but for now, I just wanted to add a few more images from another walk around the somerset lanes on a beautiful Autumnal day, the images were all taken in manual at either F5.6 ISO 400 1/1000 or F2.8 ISO 400 1/4000, the images are for all those who wish to see more images from the Fuji 50-140mm lens, should you wish to view similar images taken with the Samyang 135mm then please do check out the other article (HERE)
I do explain in a little more detail my thoughts however at this point just so you know, this lens is an absolute pleasure to use, its super fast, very sharp and the bokeh is wonderful in my view.
I have read several reviews where some photographers are disappointed with the Bokeh, feeling it doesn't match the Canon 70-200mm lens, now I do consider myself to be a bit of a perfectionist when it comes down to the quality of my images and I think the Bokeh is beautiful, smooth like melted butter, but see for yourself, I love this lens and what it produces.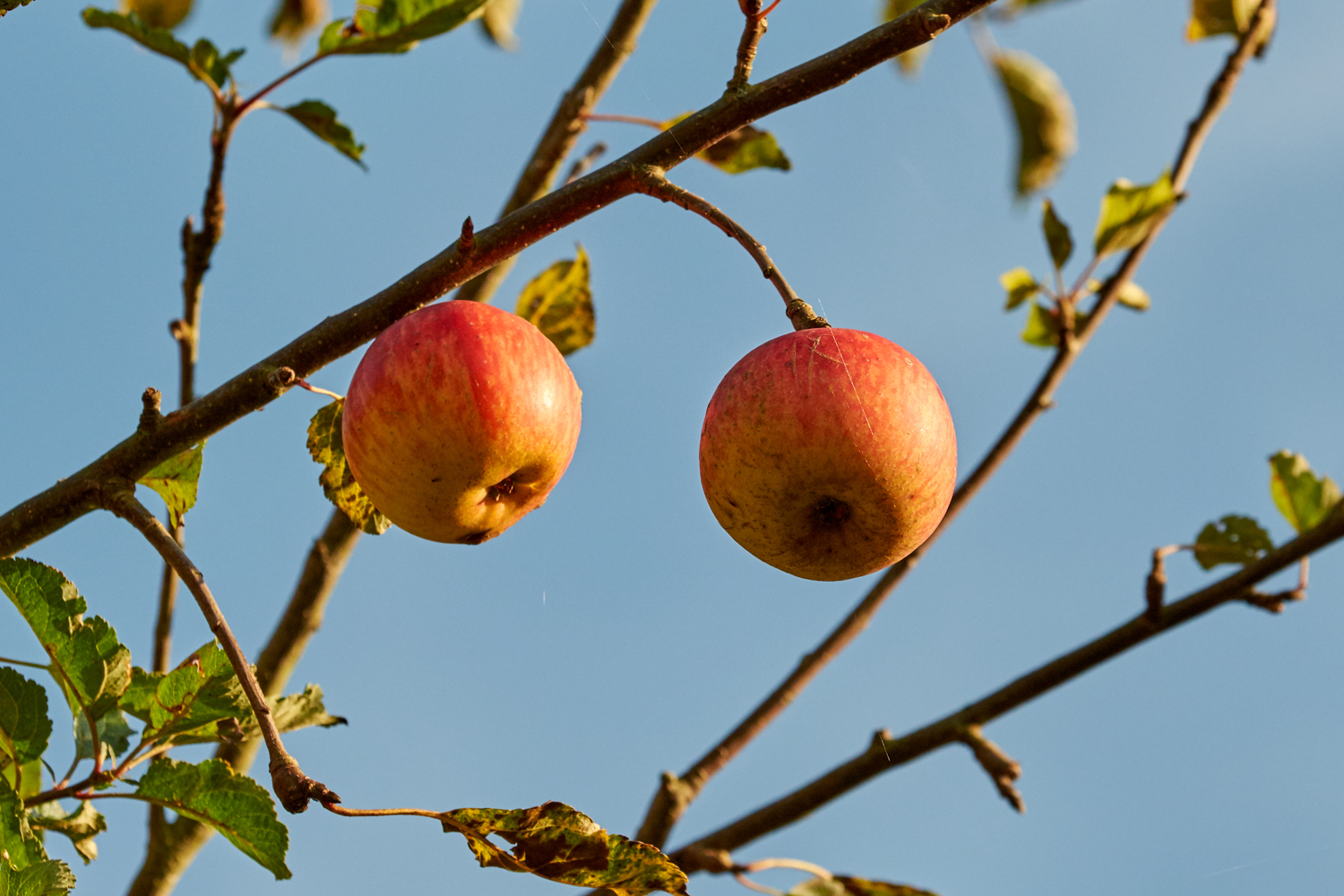 I have included approximately 35 images below, these have been taken into Capture One, a minor bit of editing and certain images cropped to provide a better perspective. You know me, its all about the images.
"Photography is a journey, take it with Fuji" Michael Gane – thefxworks