Fuji and Samyang 135mm Lens
Firstly let me just add a disclaimer here before we begin, you aren't going to see images of gorgeous models on a sun drenched beach and you ladies unfortunately won't get to see adonis looking guys, this blog and images is about my experience today, the images were all taken around the lanes here in Beckington, so no apologies for the shots but they are for me to see how good this lens would be and to provide an idea for all you who maybe interested in getting hold of the Samyang 135mm lens for your Fuji X cameras.
Now i must admit i've never really been into zoom lenses, they have never excited me and to be honest, if I want to capture the action, I use my legs, anyway the Fuji prime lenses are so darn good, so sharp, the only lenses i thought I needed now a days were the Fuji 56mm and the wonderful 16mm 1.4 wide angle, these two prime lenses have helped me produce some fabulous images, in fact they are my two go to lenses for my wedding photography.
Even shooting weddings in some of the biggest venues, churches, monasteries throughout europe, I can get all the action just using these lenses and putting a bit of effort in with my legs!
I have just recently been booked to record a wedding at the absolutely magnificent York Minster, if you haven't been to visit this wonderful city, then I suggest you take a short break, it's wonderful and York Minster is incredible, it's very impressive, it's not one of the biggest churches I have had the opportunity to photograph a wedding in, Santa Maria del Florance (Cathedral of Florence) is a pretty impressive place to get married however York Minster is pretty well up there!
Anyway, why have I been contemplating the Samyang 135mm lens?
The answer to my own question is quite simple really, the other morning I received an email from the very 'reverend' reverend who will be officiating the ceremony, he has made it quite clear that under no circumstances does he, or will he, allow a photographer to be at the front of the church, if fact his exact words were, "nobody stands behind himself and God's altar"!
We all know how important it is to be unobtrusive during a wedding ceremony, yes, I do know that unfortunately there is the odd chap out there that feels the need to sit on the Bride's knee during the vows, but that ain't me, anyway, this email unfortunately pushed me to consider after years, to maybe purchase a Zoom lens, I need to get close to the action and on this occasion after over 25yrs of being in the wedding industry, I'm not allowed to use my legs to get the shots, I have to use a long reach lens.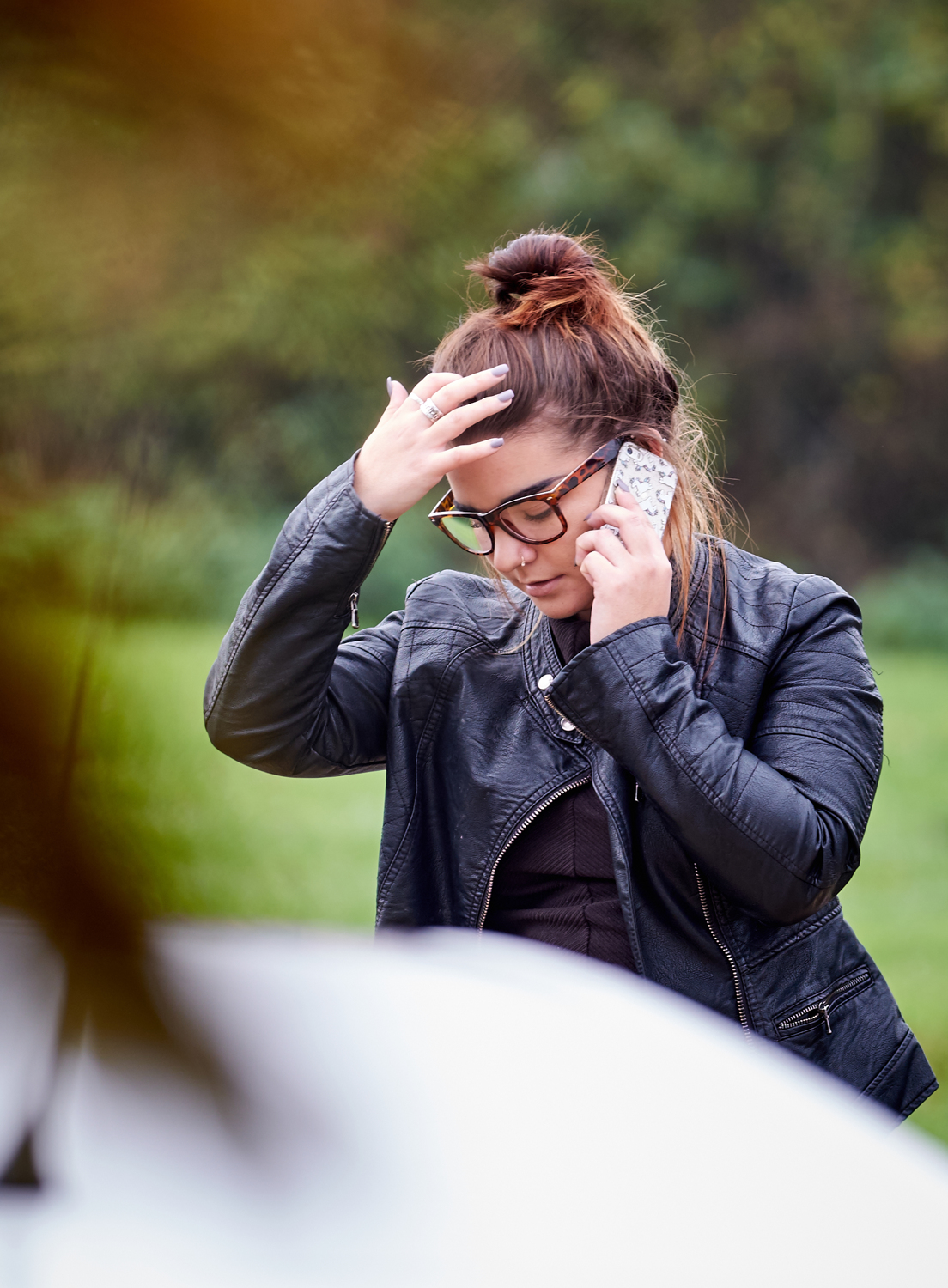 After a lot of reviewing and consideration, I decided I didn't want to get the Fuji 18-135mm Zoom lens because it's not my thing but also it wouldn't be any good in low light situations, i'm writing this small article about the Samyang 135mm Prime lens?
I have attached a little bit of technical info about the lens, which I copied from Amazon, as you all know I'm not really into the tech stuff but for all you technical photographers out there, this is the speck.
Work in low light and capture images with exceptional "bokeh" with the 135mm f/2.0 ED UMC Lens from Samyang, available here for Canon EF mount full frame & APS-C cameras. This all-manual telephoto prime offers a flattering perspective well-suited to portraits and other sensitive subject matter, and the fast f/2.0 maximum aperture helps ensure the image will be bright and have an extremely shallow depth-of-field. Also, this lens features one extra-low dispersion element to reduce the impact of chromatic aberrations in the final image as well as an Ultra Multi-Coating to reduce flare and ghosting.
A large manual focus ring as well as a physical aperture ring are available on the lens barrel for making smooth, deliberate adjustments. Also, this lens has a minimum focus distance of 2.6′ and a front filter thread diameter of 77mm. Assisting with smooth, pleasing out-of-focus elements is a circular 9-blade diaphragm. Additionally, it comes with a removable lens hood and soft pouch.
"Yawn!", ooops sorry, I involuntarily opened my mouth wide and inhaled deeply due to tiredness or boredom!
As always we have to be prepared and therefore when the Samyang 135mm lens arrived today i decided to take this 7 inch beast out for a test, needs must and so I decided to head out around the lanes here in Somerset.
So i'm going to provide a little personal information with regards to my experience using this lens however as always, I shall let the images tell the story!
It fits quite well on the Xpro2, I was quite surprised as to how blinking heavy this lens is, It's very sturdy, I have heard that several feel the build quality is lacking but I'd say the opposite, Ok it's not a thousand pound lens but it feels well made, anyway it's all about the optics isn't it? Is the glass up to the quality we have come to expect from fuji glass? I took a couple of photos of two of my 5 children and to be honest unless you have arms like Arnold Schwarzenegger, you have to have a tripod, it's a must, I attached it to my small mono tripod and it felt great. The thing is, us Fuji Photographers have left the heavy cameras behind, so we need to feel as comfortable as possible.
One thing to say straight away before I forget is the Peaking works a treat with the Fuji Xpro2, I set this to high RED and it was terrific, also live view worked great to in order to grab focus. I must admit before changing to peaking, I misted focused a few shots, but I mustn't kick myself too much is was my first trial! All the images were shot at f2, this is the aperture I will be mostly using with this lens. Using the peaking was excellent for setting the hyper focal length as I could visually see the peaking move through the EVF.
What we need to remember here is the Samyang lenses are completely Manual, yep, manual Focus, manual aperture but don't let that put you off, if you haven't moved down the manual photography stage yet, give it a go, it's not scary at all!
One of the great thing about this lens is its f2.0, now that's pretty fast, as a wedding photographer, I do tend to find myself in some pretty low light situations, I am one of the recommended photographers for the fabulous Orchardleigh House, the quaint little church (St Mary's) on the estate is one of only two churches in the UK to be on a small island and to make it even more quaint there is absolutely no electricity, yes, that's right, the only available light is natural or in the winter months from the flicker of candles, very pretty but one hell of a challenge for Mr Photographer!
So f2.0 is a god send, however the real event is the up close and personal I'm going to achieve when using this lens.
Ok, will I be keeping this lens? Well I'm going to do some more shots first before I decide however I'm feeling quite pleased so far, when I've done a few more photos with it, I'll try and bring you up to date, for now, please take a look at the other images below.