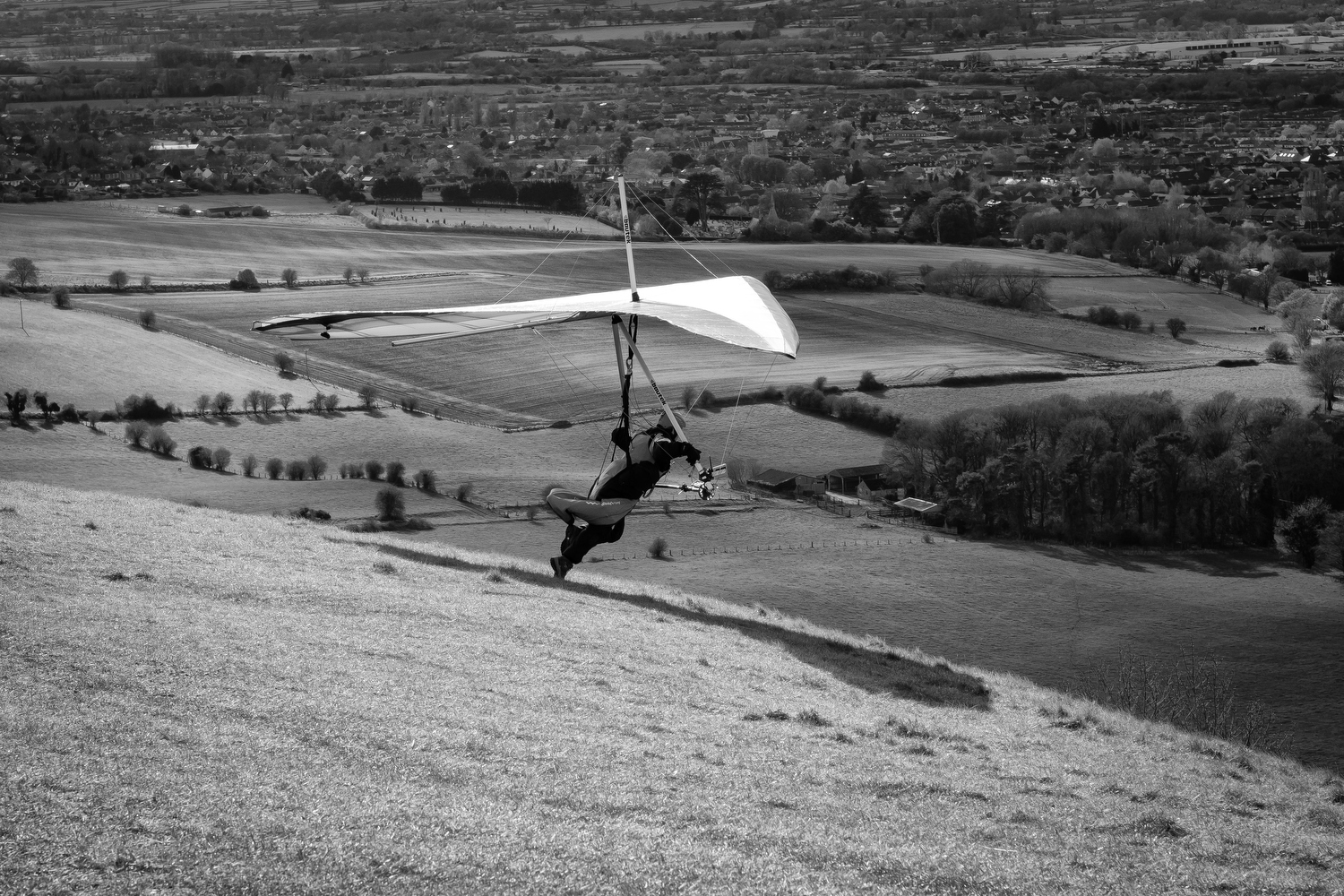 Fuji Xpro2 continuous Focus
I took the Fuji Xpro2 out for another focus check this weekend at the famous Westbury White Horse historic landscape, it was extremely cold however the hand-gliders were out in force.
I took hundreds of images, testing the focus on this camera, placing the camera in manual mode as I didn't want the camera sorting out exposure whist focusing, the selection of images below were all taken at f5.6 – ISO 200 and 1/500 shutter.
The focus is stunning, I have written about my impressions with the focusing on this camera and I'm very impressed, I'm so excited about the speed when focusing and nailing the images.
The focus was set too centre point, continuous focus and shooting at 8fps, the buffer didn't have any issues what so ever, I was using the SanDisk Extreme PRO SDHC 32 GB Memory Card up to 280MB/s, Class 10, U3, their a tad expensive however I always trust these cards.
Fuji will continue to improve on their cameras and we can expect better and better from these mirrorless cameras.
I'm definitely sold on the Fuji Xpro2.