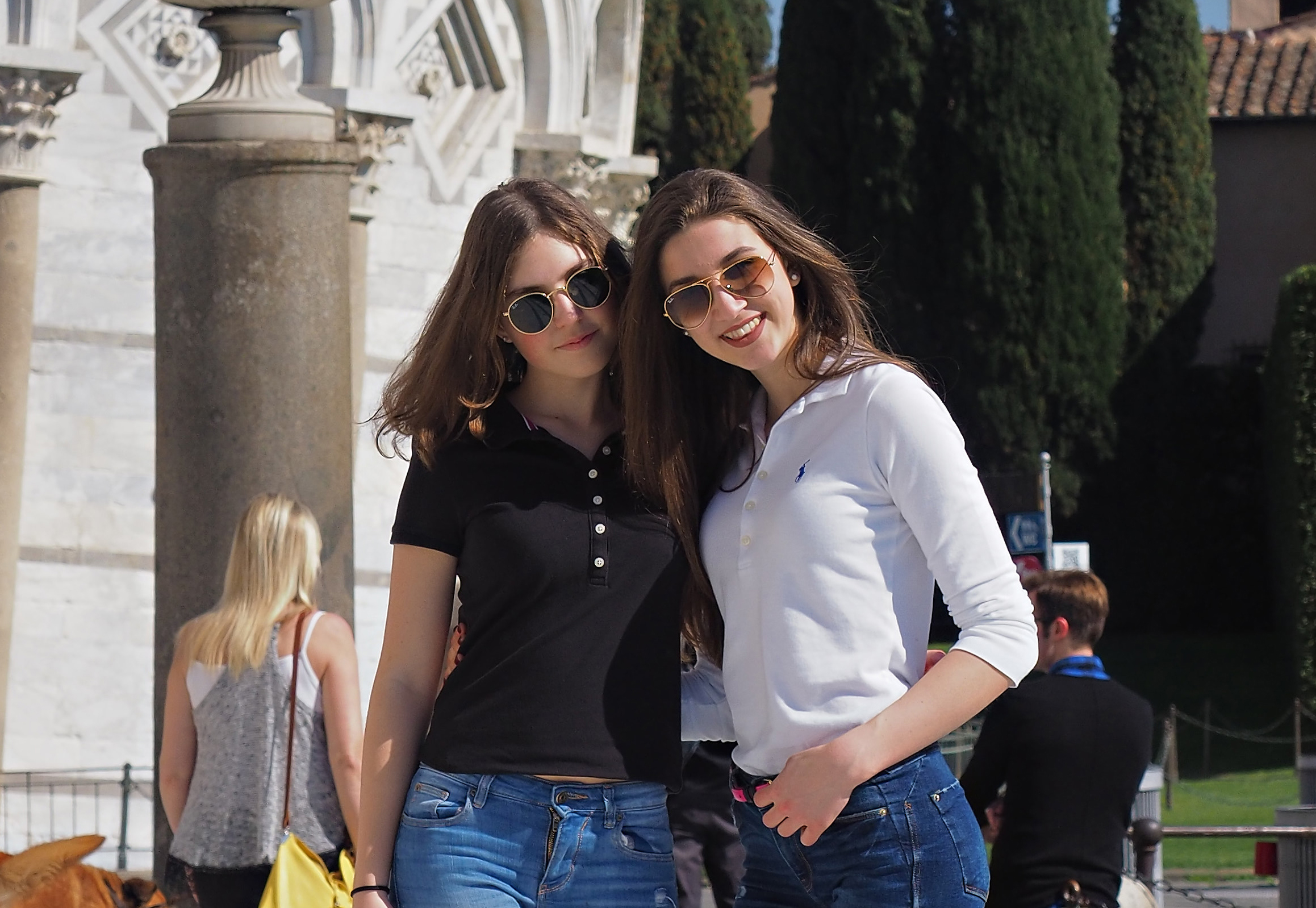 My passion is photography, many know me as a wedding photographer however I have been taking photos nearly before I could walk.
I have a very good understanding of photography, I'm old enough to have been taken through the world of film, yes when we had to wait a week before we got to see the images that were on the roll of film!
I've been in the wedding photography industry for approximately 25 years and I love portrait photography, I love capturing the soul of the individual I have the privilege of photographing, but because photography is very much in my blood, my trusty cameras are permanently with me, we never know when that one photo is going to appear in front of us!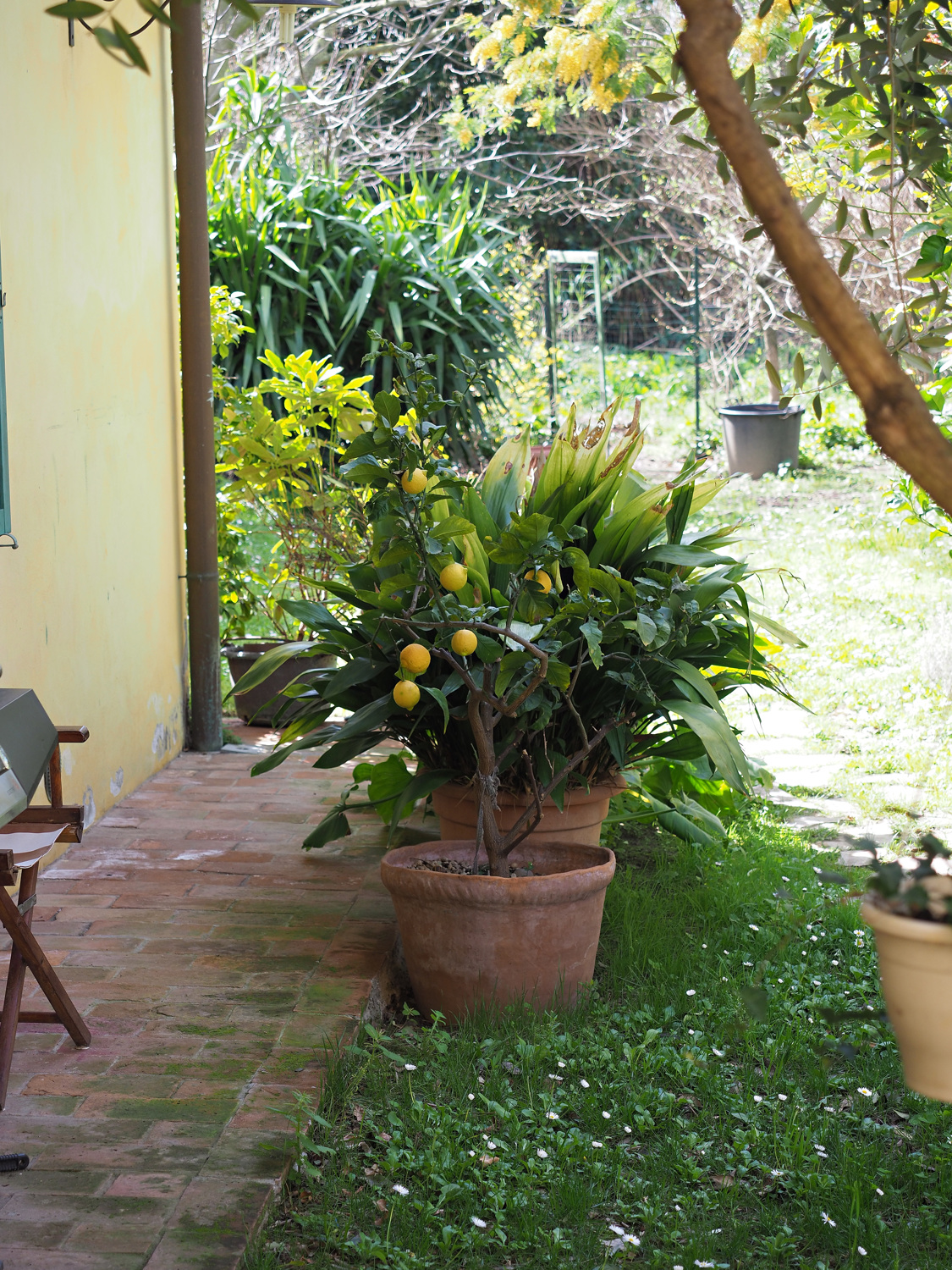 I moved across to using Fuji probably about 6 years ago now and have absolutely loved using those cameras, they changed the way I worked, they brought back a kind of nostalgic photography, It's been a fantastic journey into the world of mirrorless cameras.
I' am very much a tactile photographer, I love the look and feel of cameras and always look at older film cameras, the way they looked and felt probably was one of the main reasons i first used the Fuji X100, this camera looked and felt like a Leica and the images were stunning.
Olympus, believe it or not, has never been in my sights, I don't know why, I just never bought a Olympus camera…until about three weeks ago, I had just been to see a couple of clients about photographing their wedding in Bath and happened to find myself in London Cameras where I caught sight of the Olympus E-M10 mk2. I decided after trying this little camera in store that it would be a great little camera to add to my travel kit.
This is how the journey started with me looking at more and more reviews and youtube blogs about the Olympus E-M1 mk2. I did seam to change my mind on a number of occasions, thinking back now, I suppose it was down to the amount of Fuji gear I had accumulated and thinking about is this a need or a want? I must admit, I'm a nightmare when it comes down to shiny things!
I had a really good year with regards to my Wedding Photography business (32 wedding's) in 2016 and thought rather than give the taxman more money, I should get hold of the Olympus, I loved the look and I was hooked with regards to the 60 frames per second because I love Wildlife and sports photography and I had missed a fair few shots when being completely honest about my experience using Fuji X cameras.
I initially ordered the Olympus 12-40mm f2.8 from Amazon but then I found the same lens being sold (Used) online and got hold of this lens for half price.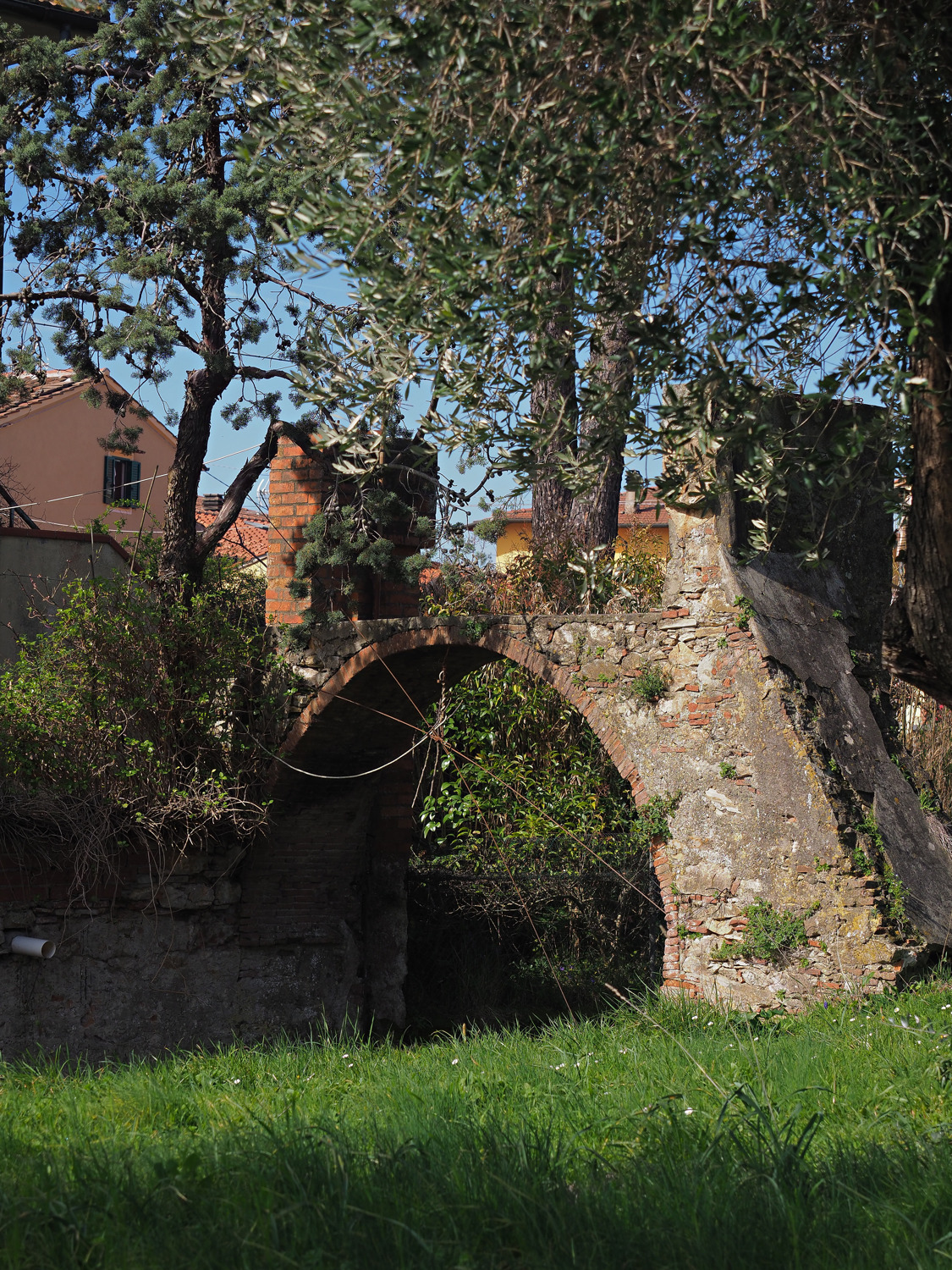 The camera arrived a few days later. Straight out of the box, the camera felt fantastic, really solid and looks the "dogs dinner"! The battery is twice the size of the Fuji X cameras and I thought it was pretty impressive the the batteries have a memory built into them telling the photographer how many frames have been taken and roughly how much power is remaining, I like that, especially as my Fuji's still surprise me when the camera suddenly dies! I easily took 700 images with one battery on the Olympus. Another absolutely fantastic thing, (in my opinion) is the firmware software, it's great, I just plugged the camera into the Mac and the firmware was updated instantly, none of this checking online to find the latest firmware, downloading to a SD card, ensuring you have a full battery etc etc. It's makes so much more sense and is such a breath of fresh air.
Just before I try and move into my experience and those images that we all want to see, I'll give you an idea as to how I have the camera setup for me.
In card slot 1 – I have a 32gig ultra fast memory card, I have set this one to capture Jpeg, in card slot 2 – I have 128gig SD card this is setup to capture Raw files. I'll explain further later but the reason I'm capturing Jpeg to Card slot 1 is because I intend to edit the Jpegs and the second SD card with be RAW files just incase there is a particular images that need as little more tweaking! However I have to tell you at this stage, the Images are absolutely incredible!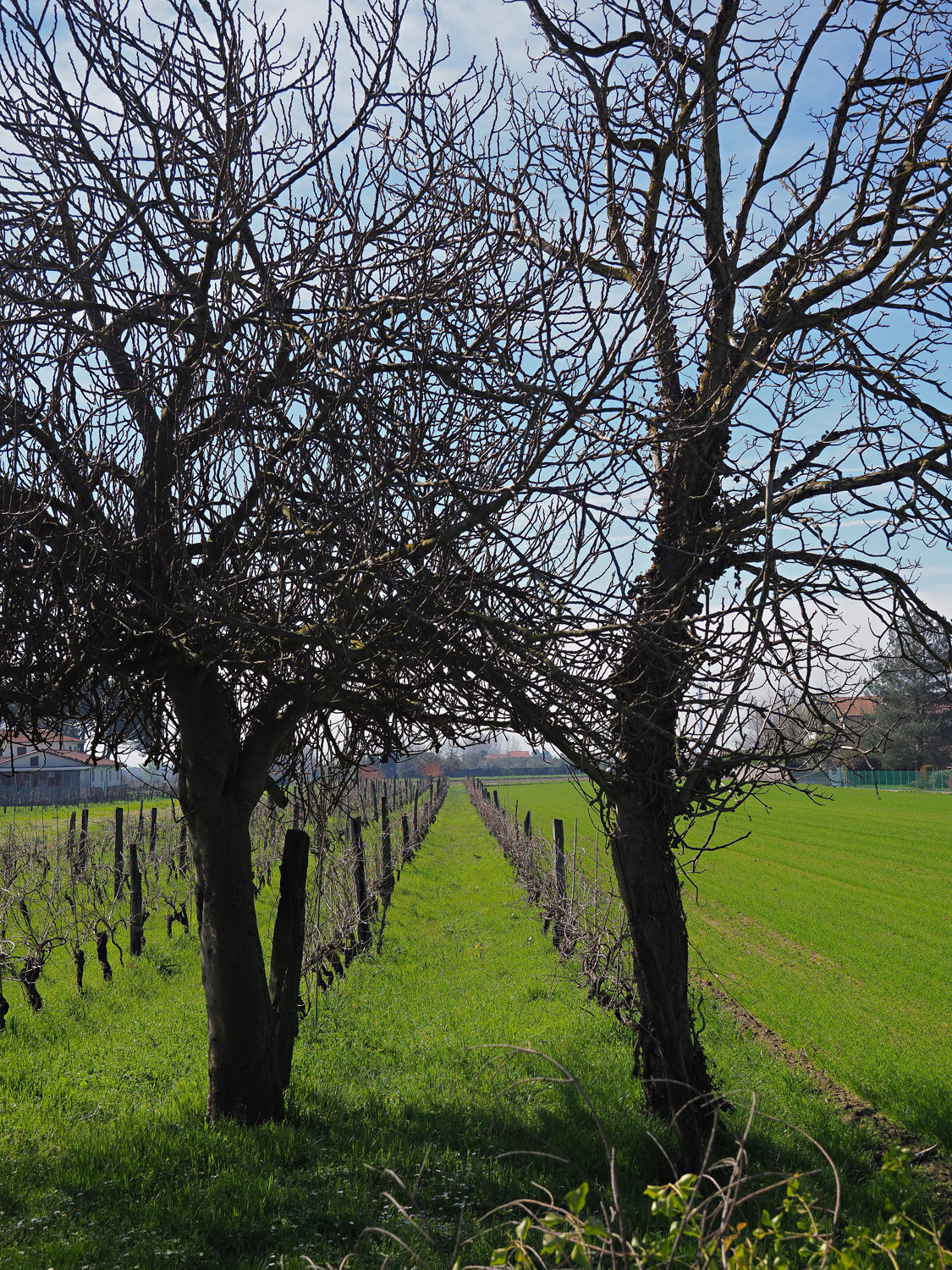 I have three custom modes setup on the Olympus E-M1 mk2 –
C1 – Is set for single point focus, Low frames and set to capture 4 frames. (The setup is phenomenal there are so many options it would take forever to explain and I'm already getting writers cramp!) Face detection on, IS is set to Auto, WB/Auto and Iso set 200 – 6400 Auto.
C2 – All of the above except the focus is set to C-AF and no restriction on amount of frames I can take.
C3 – As above except this is set for Pro- capture, which is quite incredible once you see how and what this setting gives you as the photographer.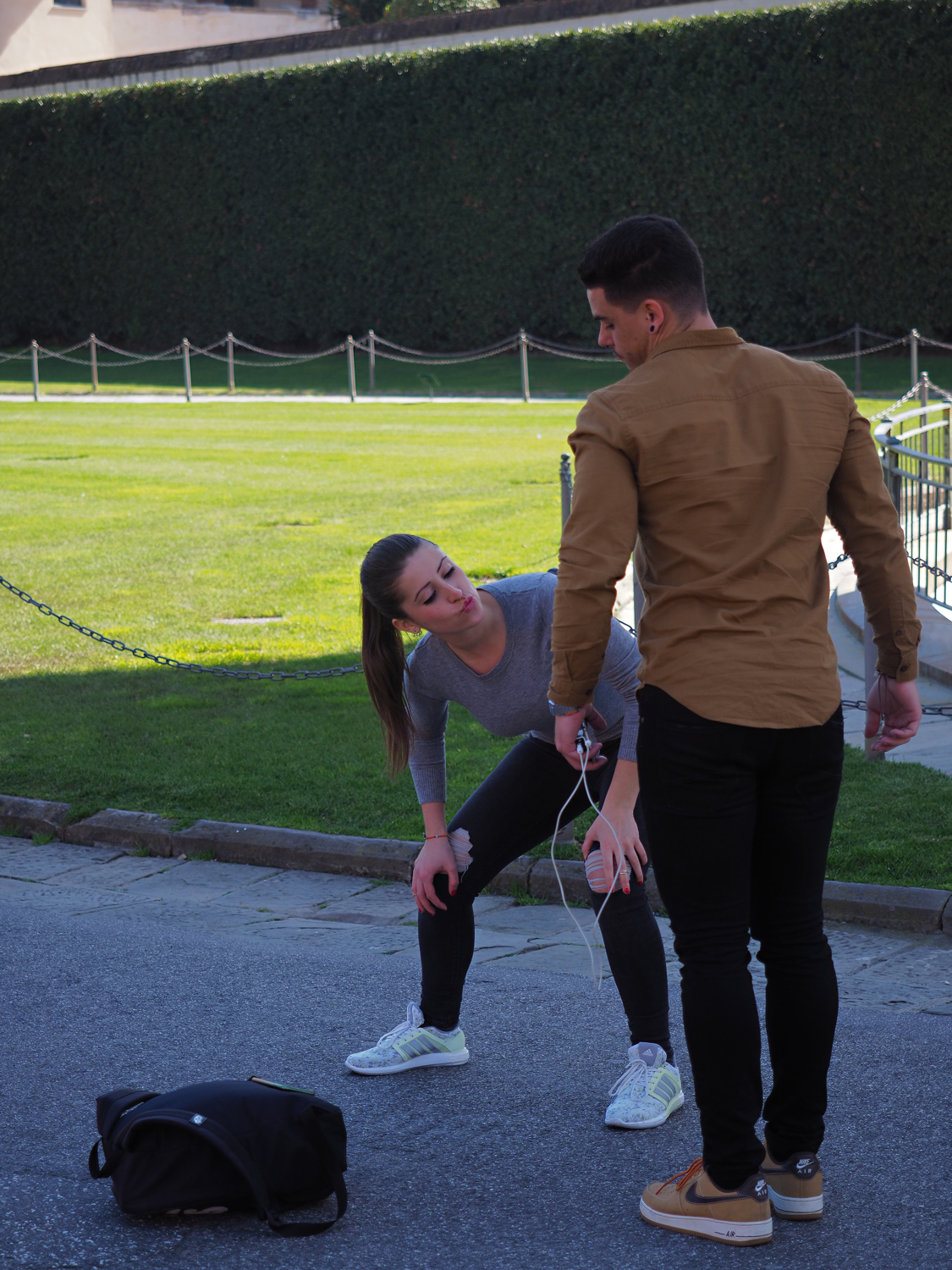 I have set the Sharpness to +1 – the highlights -2 and the shadows +1, meretr for the majority of time will be set on EPS. C-LOCK +2, This definitely helps when shooting fast moving subjects.
I honestly haven't found the menus any hassle what so ever, I have read reviews where others seem to think it's a nightmare but for me, absolutely fine especially once the custom modes are set for your style of shooting.
There is so much to say about his camera but I'm going to 'cut to the chase' What is the focusing like on the Olympus E-M1 mk2 really like?
I really can't say anymore than, you have to try it, to understand how fabulous the focus reacts, I haven't missed a single shot, I have shot one handed, turn and shoot, fast moving vehicles, birds in the sky, motor bikes, runners, kids playing, you name it I've shot it and it hasn't missed a single frame.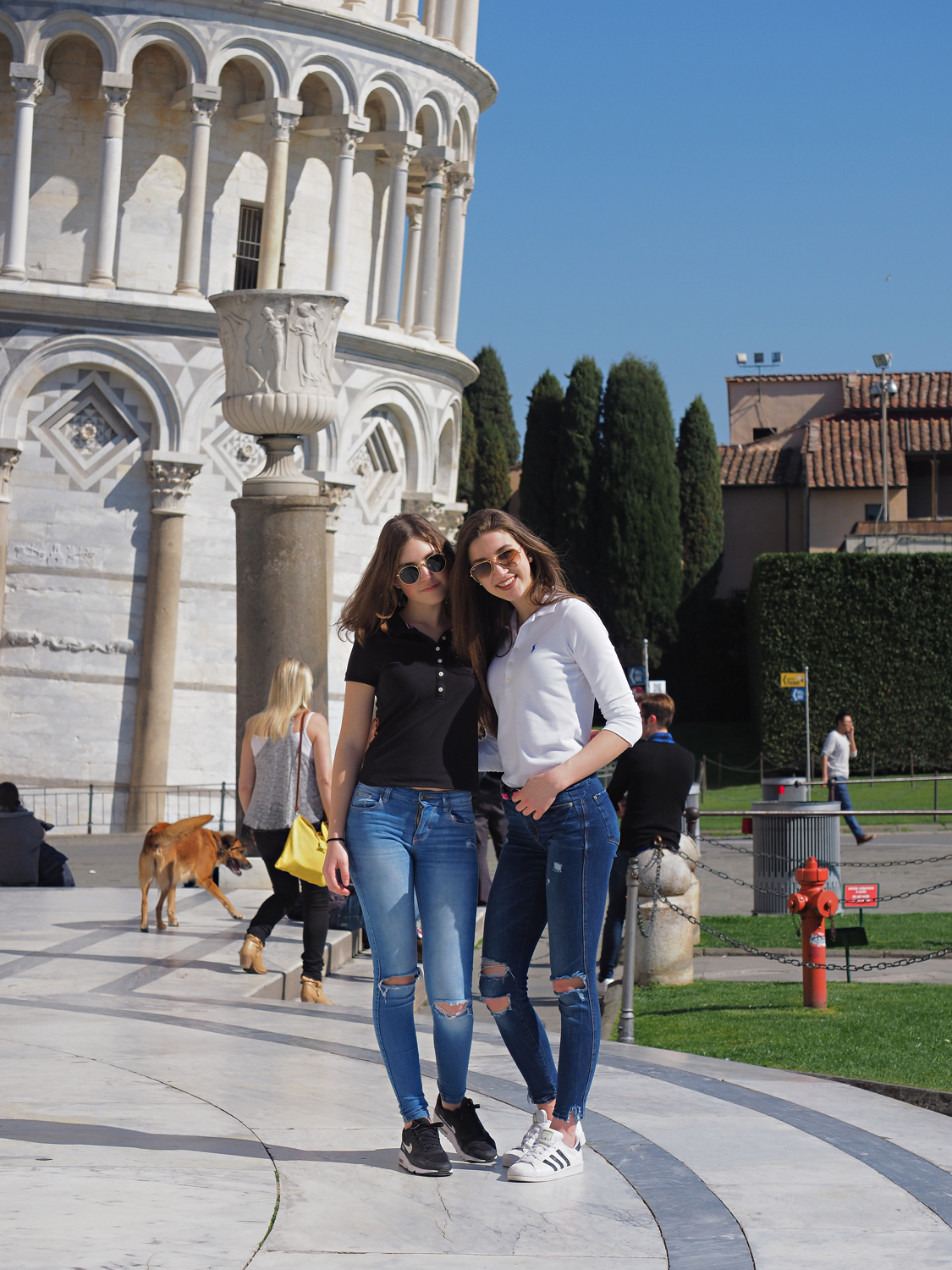 These images that you have been seeing through this Blog were taken in Italy, on my latest travels, (Maybe the Leaning Tower of Pisa gives it away) every image is Jpeg and are straight out of the camera, so no apologies for crops etc etc
I remain loyal to my camera gear and have loved my experience using Fuji but I'm now fully into Olympus and the E-M1 mk2.
I have another wedding Photography assignment in the next week where I shall be using my new friend (E-M1) and will provide a small update with regards to my experience, any challenges, lots more images and as to whether my choice was as correct as I now think.