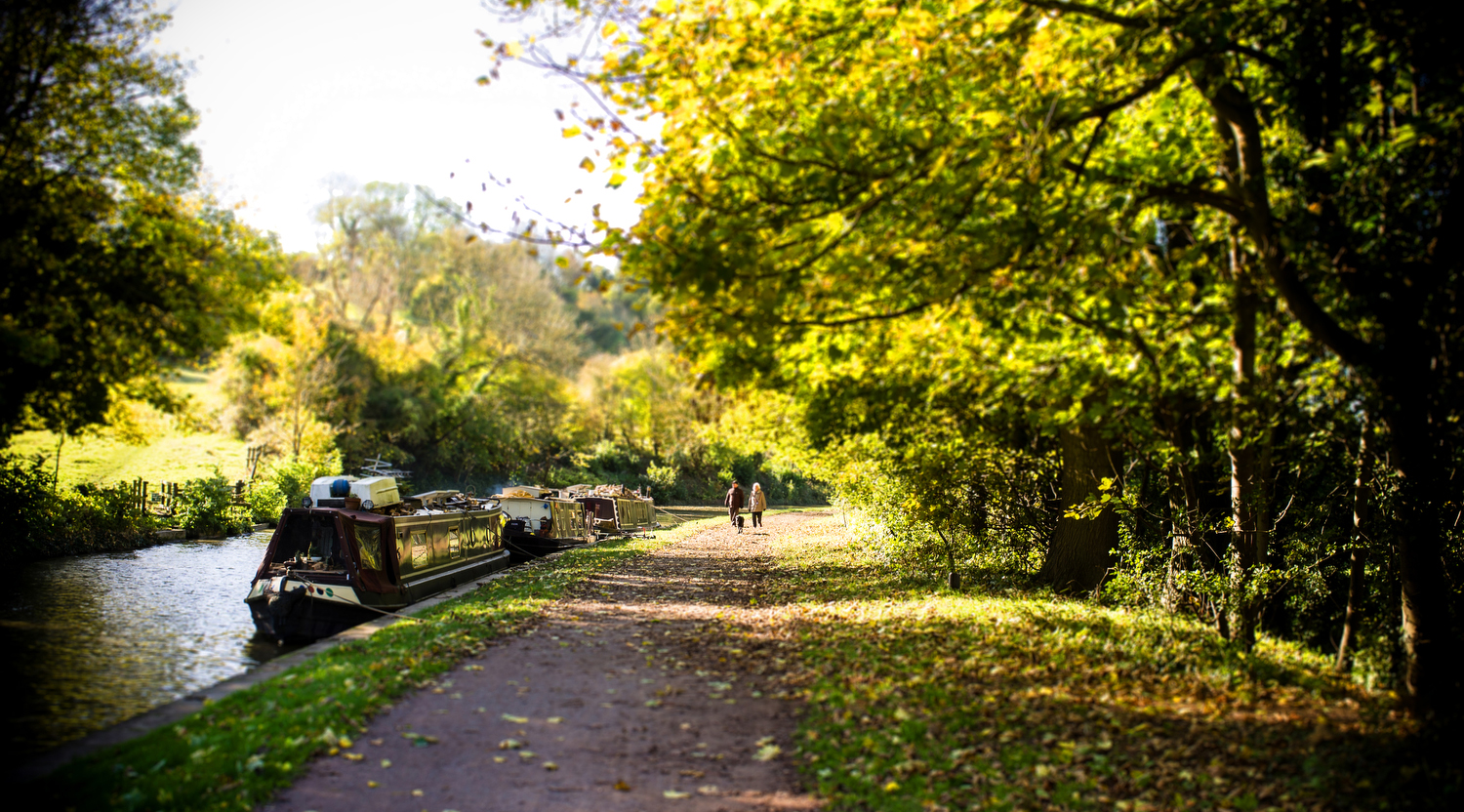 Camera Auto Modes
Yesterday's weather was just beautiful here in somerset; as many of my readers know, we live in the lovely little village of Beckington, which is on the somerset border, very close to the incredible roman city of Bath, our post code changed a few years ago and we now come under the post code of Frome which is very confusing!
Anyway, I digress, I wanted to take a break and escape from the studio and my trusty I-mac and take advantage of the autumnal sunshine, the light was beautiful, one of those crispy autumn days.
So with my favourite walk about camera in hand (fuji x100s) I decided to take a walk and see if anything caught my eye, remember photography is about enjoyment, taking photos of things that drew your attention.
I thought it would give me the opportunity to run through the settings on my little x100s, even though I have been photographing weddings for many years now I still practice, I don't think I can ever know everything, there are literally numerous combinations, settings on your camera to alter the image you are taking, experimenting with photography increases your knowledge.
I have decided that shooting in Auto mode however is like going into your favorite restaurant and asking for something to eat and then using Auto mode is like ordering steak, it will certainly close down your options on the menu but it still won't guarantee you will get the meal your after!
All these specific modes on the latest cameras are in the menu for the amateur to photograph specific scenes.
I'm sure you have looked at these modes, Landscape mode for landscapes, Portrait mode for portraits, Sports mode, nigh time mode, firework mode etc.
You may be drawn into a false sense of security, they all sound great in theory however scene modes are only the same as Auto mode, the camera still does everything with regards to the photo such as exposure, focus, and everything else, you as the photographer are completely kept out of the process.
I suppose the main difference is that Auto mode basically looks at every scene in the same way, obviously there are subtle differences with each mode basically scene mode will shift the shooting parameters slightly, if you are taking a portrait, it may soften the image, landscape will set a smaller aperture (BIG F-STOP)providing a wider depth of field however despite the minor differences between the modes, each of them is still AUTO, you will therefore find that disappointing results will happen because if your subject doesn't fit into the specific scene mode, its pre-programmed settings not all of your photos will be similar, looking at portrait mode, we all know that skin tones etc are completely different however your camera doesn't see this, it thinks all portraits are the same, for example (one size fits all)
You're locked out of the process, the camera is telling you it knows best and there's nothing you can do to change things when it gets it completely wrong.
You as the photographer deserve better than this; I wanted to take this image of this lovely scene along the kennet and avon canal and decided, lets let the fuji take the shot, so I set the little camera to auto and snapped away but as mentioned the photo was very disappointing, everything was in detail as it had set an aperture of f.7, which was ok but the colours were completely lost, there wasn't any contrast or depth to the image, yes I know I could have taken the photo using RAW settings and then come home back to the I-mac and edit away adding all those marvellous effects in Lightroom or Photoshop but as I mentioned previously, I get paid as a photographer not an editor, of course all images require a certain amount of processing but lets get this straight, get the photo exposed correctly first, then those minor adjustments made in processing will take your photo to greater highs, trust me, no matter what your camera does in auto mode, no matter what editing software is used to correct the image, no image looks as good as when its been taking correctly in the first place, when you released the shutter.
Try it for yourself, let the DSLR take the photo it want's too and then take a second shot with you in full control, edit the first image and then make those minor adjustments to the manual image and see how the latter blows the auto image away.
If you understand photography and experiment, if you are asked to take a portrait shoot or maybe even a wedding, you will have the experience, then when the light is difficult or changes happen instantly as it does photographing wedding's, you'll be ready!
www.thefxworks.co.uk