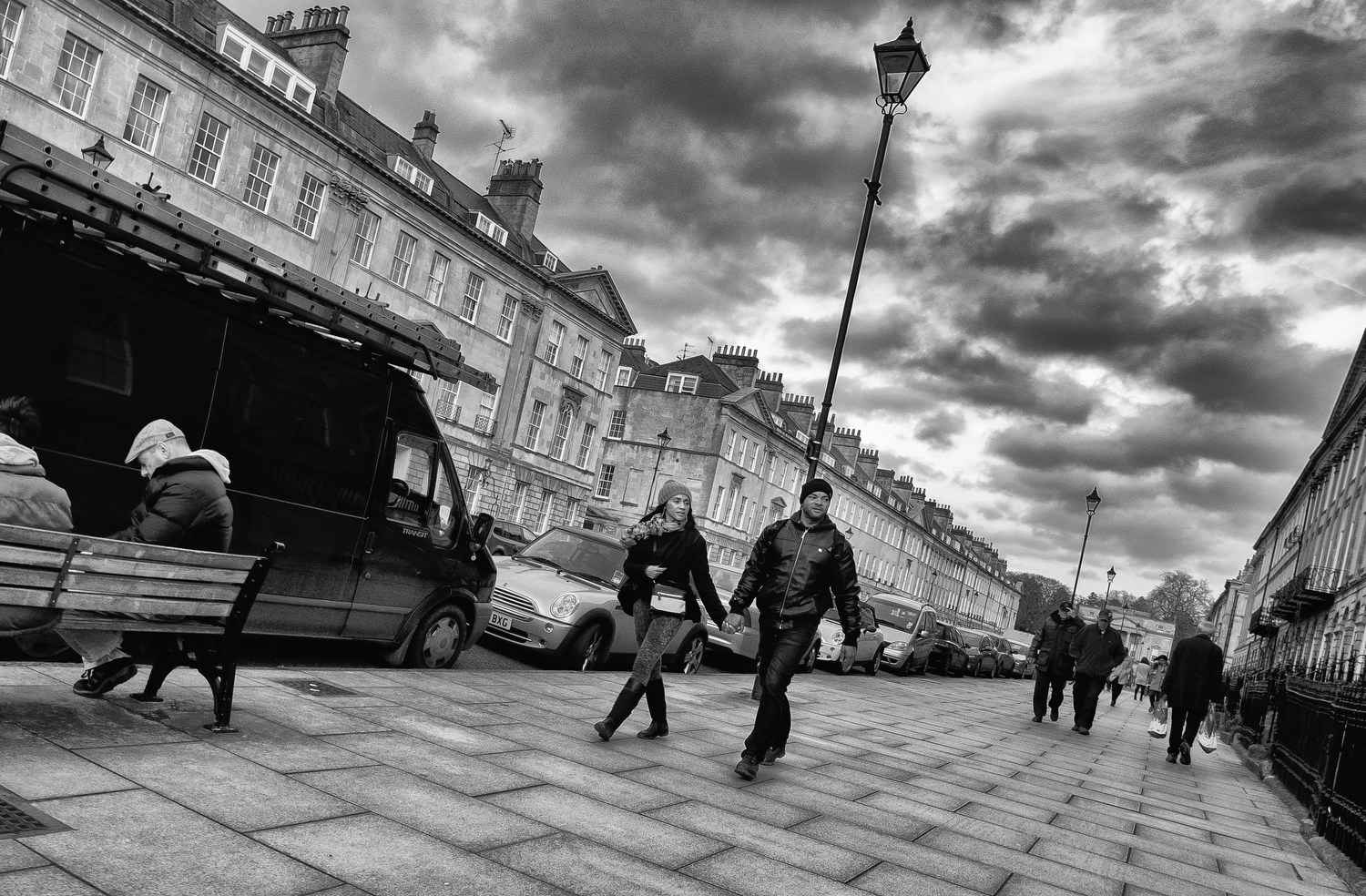 Never sit on your laurels
At last we can look forward to warmer days, getting our the evening's back, yes thank goodness the clocks will be changing again soon.
The winter to me has seemed to go on for ever, Ive been very busy with photographing winter wedding's which are wonderful however i'm now looking forward to capturing those stunning summer wedding's, with all the colours and contrasts that come with the sunshine.
As all my readers know, I'm a photographer who loves the hot sunny day's, working in bright sunshine doesn't phase me, yes I realise I need to be aware of shadows etc but as I understand photography, its not a challenge, I love it!
Every year I spend some time thinking of how I'm going to push my artistic flair ever further, its no good "sitting on my laurels" as it were, we all need to constantly improve, push ourselves as photographers, look for that next image thats going to blow our minds!
I'm very mush a reportage wedding photographer, always seeking out that next photo, I don't just click away, I want all my images to tell a story so what I'm I going to do this year with my photography?
I always have two cameras on me at a wedding, my 85mm portrait lens and my 28mm lens on my other camera, these two prime lenses for me are just perfect for my style of photography however this year, i'm going to be tooled up with three cameras as I now own a superb belt to attach a third camera.
This camera is going to have my 12mm super sharp, wide angle lens, I've been playing with this fantastic lens for a few month's now and its fabulous, I set the focus to infinity and the aperture at f5.6 which provide me with sharp images from about 3 meters to infinity, the brilliant thing with this setup, is I can just turn and fire the shutter confident that its all in focus.
So I took my new Fuji Xpro2 to Bath last week and tried out some street photography around the wonderful city of Bath and fired away, it was fantastic, the setup worked a treat, I have attached just one of the images I took doing my street photography around the streets of Bath.
A little tip here! Alway's nail the important wedding photo's before you begin playing with whacky shots!! What i'm going to provide with this new lens is more of those reportage images "off the cuff" as it were, turn fire! Im not going to be concentrating on the exposure or angle of the shot, i'm just going to use this tool to capture images that appear all round me, I used this setup doing some street photography the other week and captured some fabulous real life images, when checking them back later on the Mac, the photos were great, really unusual photos, brilliant angles etc.
So whats the challenge for you this year, how are you as a wedding photographer going to keep pushing yourself, find new idea's, think about how your going to improve, maybe even try my latest project but keep improving and keep your photography alive!
www.thefxworks.co.uk – photography and wedding planning tips and my wedding photography in and around Bath.