Choose Fuji – get the passion back
Come on Guy's and Gals, when you are so excited about the images your creating, its a fantastic feeling, yes I know there are many Photographers out there that maybe have lost that drive. Its about finding new and exciting ways to keep hold of your inspiration!
I am a professional wedding photographer, I don't use the turn Professional because I have this 'higher than me personality' I have never felt I know everything there is to know about photography, my thoughts are, if you feel you have photography sussed, you've lost the plot!
Photography is continuing journey, you can see the end but never quite get there!
As well as our skills constantly being honed, technology is moving ever faster, new gear arriving on the market every second, or thats how it seams!
I can't get enough of the Fuji range of cameras, I've have read many reviews from photographers telling their individual stories as to why they decided to move across to Fuji, and my reasons are very similar, I wanted quality, a lightweight system and a camera I feel I can take any where with me without breaking my neck! No I don't get paid by Fuji.
As you all know, quality of the final image is what Im after, I love all the technical information from some of the best article writers out there but its the final image that we all want!
I'm a Wedding Photographer however Photography is in my blood, I absolutely love it, therefore I want a camera I can just grab and take with me whenever I leave the home and its Fuji X systems that do it for me.
I live in a small Village in Somerset just outside the city of Bath on the Somerset border so Im very lucky to have beautiful scenery on my doorstep, my Daughter is very interested in photography, and as it was such a wonderful day on Tuesday, we went for a walk and of course the cameras came with us, I have added a few of the images I took on this lovely afternoon.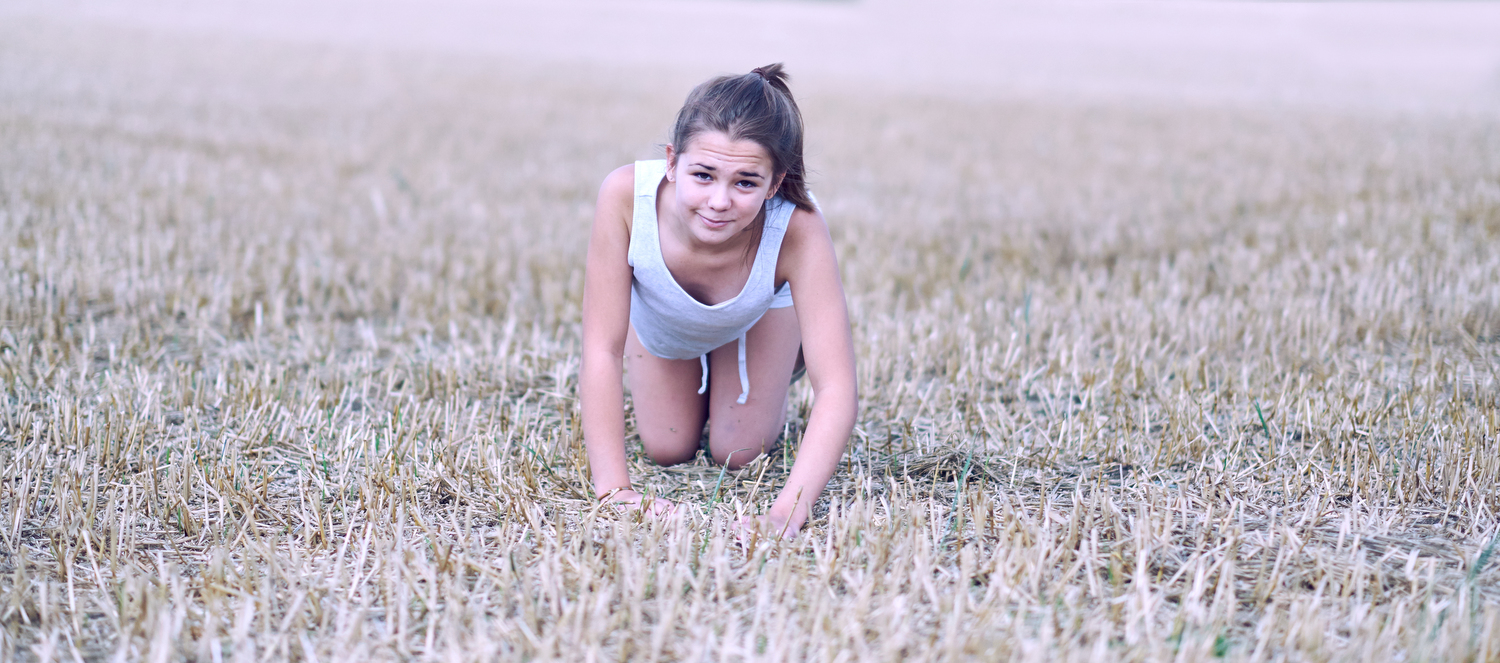 We all like to view the quality we can expect from our photography kit and so this is the main reason for my blogs, to help those of you who maybe haven't yet taken the step and ditched those huge, cumbersome DSLRs!
All of the images were taken using the Fuji Xpro2, Electronic shutter to provide me with widest aperture and spot metering. I am now using Capture One 9.1 to edit the Fuji Raw files, its a bit of a learning curve but I feel this program is superb for processing the fuji Raw files, I wrote a small article about my experience with Capture One and you can read this blog here.
Get back that passion, move over to Fuji!
Michael Gane – thefxworks