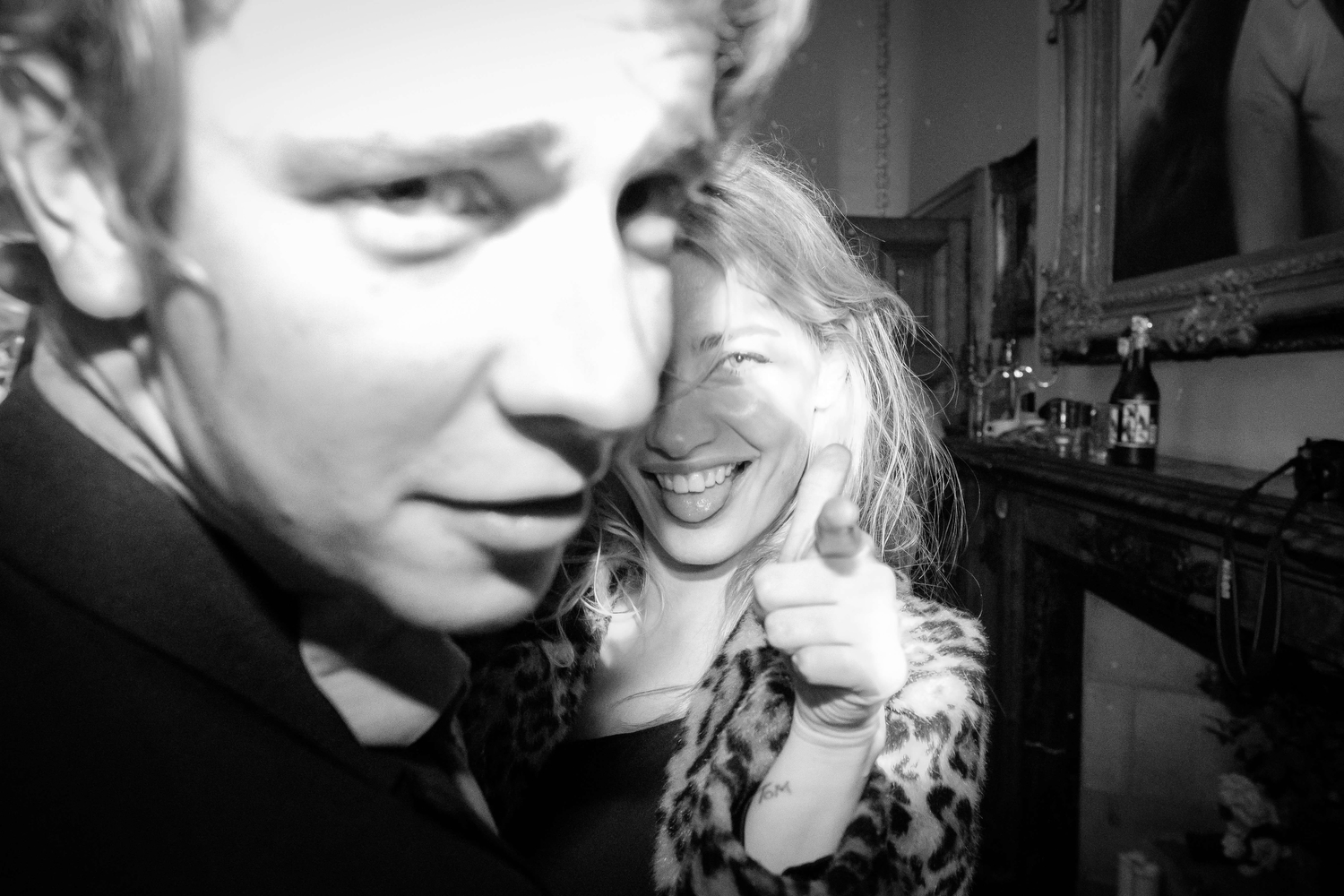 Reportage Photography Xpro2
If you, like me, want to see what the Fuji Xpro2 produces as far as images (after reading all the technical reviews) then this is what this small article is about, I have uploaded a selection of images from a the second Wedding I photographed in Bath last weekend.
For me personally, looking at a stunning scene, beautiful or interesting people, superb architecture is what moves me and then i want to capture the scene with a photograph.
Looking at art, magnificent sculpturesque brings out emotion, visiting interesting locations around the world and documenting what I've seen has always been part of my life.
I've never been a fan of altering something that is perfect, obviously an image always requires light touches to contrast or colour but if I see a seen, I want to hold the image as I am visualizing it, I've worked for companies such as Disney and have added the fairytale effects but my photography is an emotional journey for me, it my sound crazy for some however I'm sure there are many of you photographers out there that understand exactly where I'm coming from!
Wedding photography is very much about an (emotional connection) with my clients, now I don't mean all slushy and tearful but I believe as a photographer one has to feel connected to his work and then this impact's on the image!
Using the Fuji X range of cameras has enabled me to get even closer to my work because I can be part of the wedding but remain unobtrusive, capturing those intimate moment's, close to the action. Of course it still require's the need to be aware of what's happening around me at all times, looking, really looking for those magical moment's, eye contact etc. but with the Fuji camera's its a lot easier to blend in with the guest's at the wedding.
I have added a few images from the second wedding I documented last weekend in Bath, just a few photo's taken with my Xpro2, 56mm lens mostly set at f1.2.
I'm a photographer that loves beautiful, natural, emotional image's, the photos below will hopefully provide you with an idea of the quality of the image's that can be taken using these fantastic camera's.
I have mentioned many times in my blogs, that I read with enthusiasm all the technical reviews however, its the final image that sells this camera for me, Jpegs are phenomenal SOC, the noise correction on board software is still a little harsh however apart from that the images are stunning.
A different style of photography however mirrorless camera's are the future, light and getting incredibly fast at capturing action, perfect tool for reportage photography.
Michael Gane – thefxworks