Fuji 1.4 Teleconverter
Ok guys, I'm sorry if I'm boring some of you but I just had to write this small review about the Fuji 1.4 teleconverter.
If you have been reading my other articles about my experience using the Fuji 50-140mm f2.8 lens, you can check these out from my site – www.thefxworks.co.uk
You may know that I'm not a fan of Zoom lenses, I won't go into the full story into the reasons behind me getting hold of the Fuji Zoom lens but let's just say it was because of a specific wedding I will be photographing next month.
Well, I have got to say that since using the Fuji 50-140mm lens, I have been so impressed and loving using this lens, I decided I wanted the Fuji 1.4 converter.
I did mention previously that I have always wanted to get into wildlife photography, well this lens has put a new dimension into my photography, since getting hold of my lens, I now have to get out there even more, walking through nature, I captured this owl on my first trip out and I know it's not a snow leopard but i'm quite impressed, I'm now hooked on wildlife photography, if its living, i want to photograph it!
(Below this next image are the technical details from the Fuji Website, you can skip this if you prefer and just take a look at the images)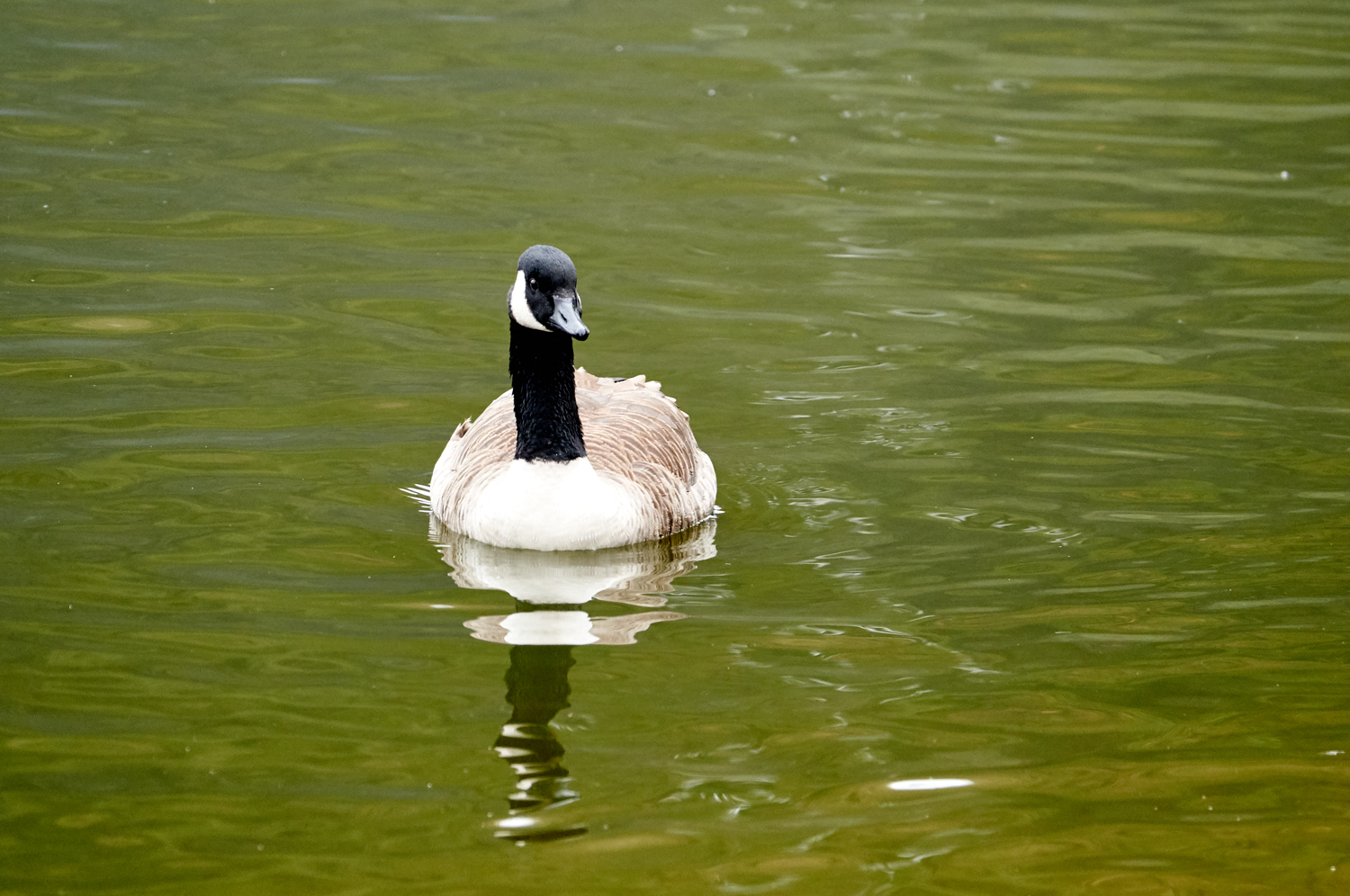 High image quality design which maintains the optical performance of the original lens
Construction of 7 elements in 3 groups maintains the optical performance of the original lens.
By using the optimal image quality parameters for the overall characteristics of the original lens and 1.4x teleconverter, an excellent imaging performance with great aberration suppression can be achieved even when the focal length is multiplied by 1.4x.
The camera displays and records information reflecting the change in aperture and focal length when the teleconverter is mounted.
The camera's autofocus performance is unaffected by the addition of the teleconverter
An AF speed equivalent to that of the lens by itself is still achieved when the teleconverter is mounted.
Thanks to mirrorless cameras' "Live View" Contrast Detection autofocus, shooting at minimum aperture values is still possible despite the f-stop being increased by mounting the teleconverter. Also, accurate focusing at super-telephoto focal lengths with shallow depth of field is possible thanks to the AF performed by the image sensor.
Weather and dust-resistant and -10°C low-temperature operation
Using the teleconverter with a weather-resistant camera and lens, such as the "FUJIFILM X-T1" premium mirrorless camera and the "FUJINON LENS XF50-140mmF2.8 R LM OIS WR", does not affect the weather resistance of the system.
You know what? This is fantastic, OMG, I love it, I'm getting shots that I had thought about in the past but was kind of stubborn and just wanted to use Prime lenses!
You can find the exact increased focus length online but I think it takes it from 50-140mm to 75-220mm, it does alter the F-stop form f2.8 – f4 but the flip side is the f22 now becomes f32.
I absolutely love using this lens but with the converter it's wonderful, a few photographers have mentioned the bokeh from this lens but check out the images below, I think it's great.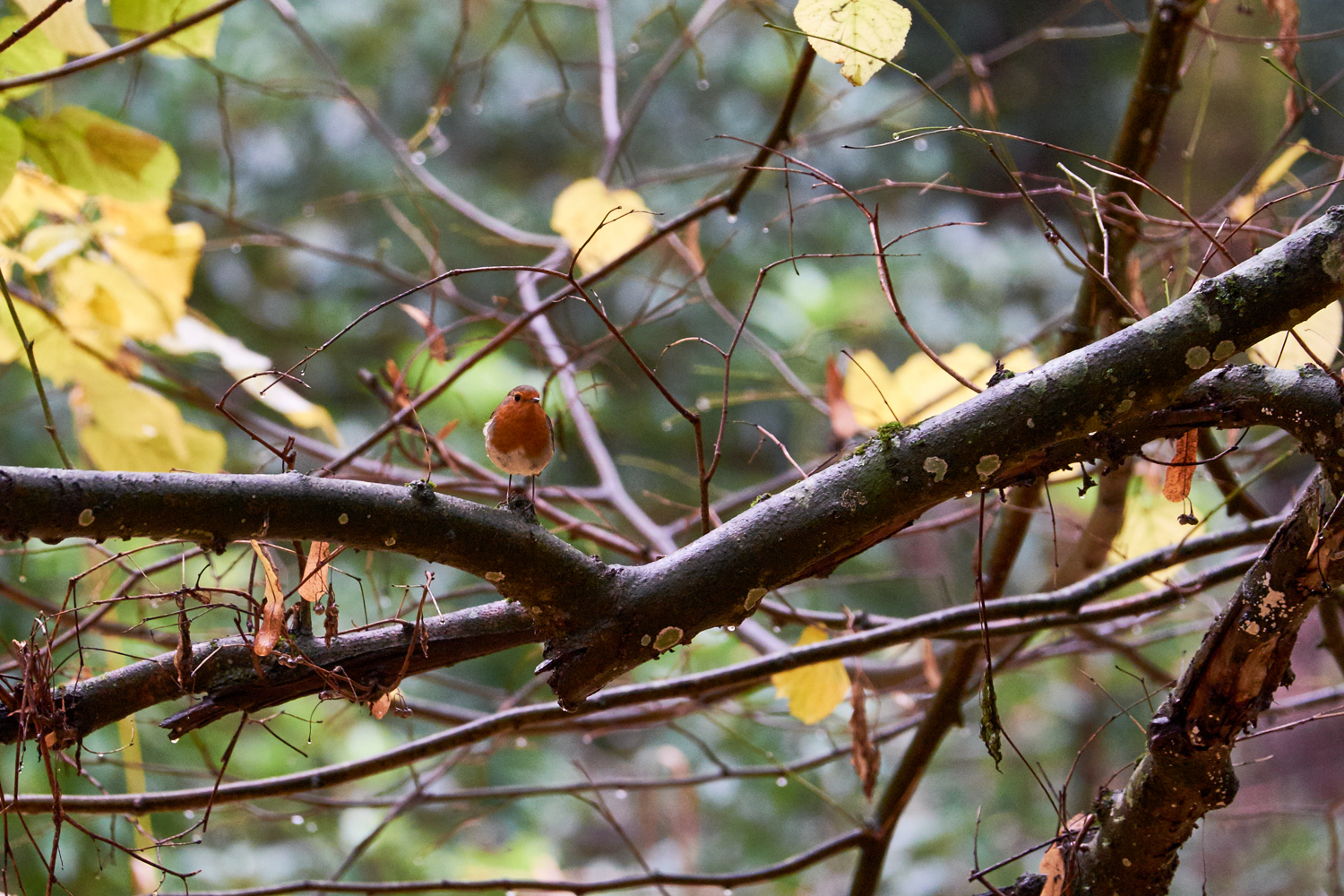 That little Robin must have been at least a good 80 meters from me, I set the lens to manual focus, which I felt worked excellently as this little chap was in amongst the branches.
Just to let you know, these next set of images were taken on a walk with my wife, so there are no setup shots, these images are real images, I always feel the best way to review a camera or lens is when it's a real situation, not in a studio or shoot where it's possible to control the lighting etc etc. It always works for me because it helps me get a real feel for the equipment!
I'm so excited about using this lens at my next wedding in Bath, I know we've all moved across to Fuji because of the unobtrusiveness when using these X cameras however I do feel this lens will improve my reportage wedding photography and help me capture even more magical wedding moments!
I do hope you find these small articles interesting or of some value, a like/share would be great if you do. Take a look at a few more images below.
"Photography is a journey, take it with Fuji" – Michael Gane – thefxworks