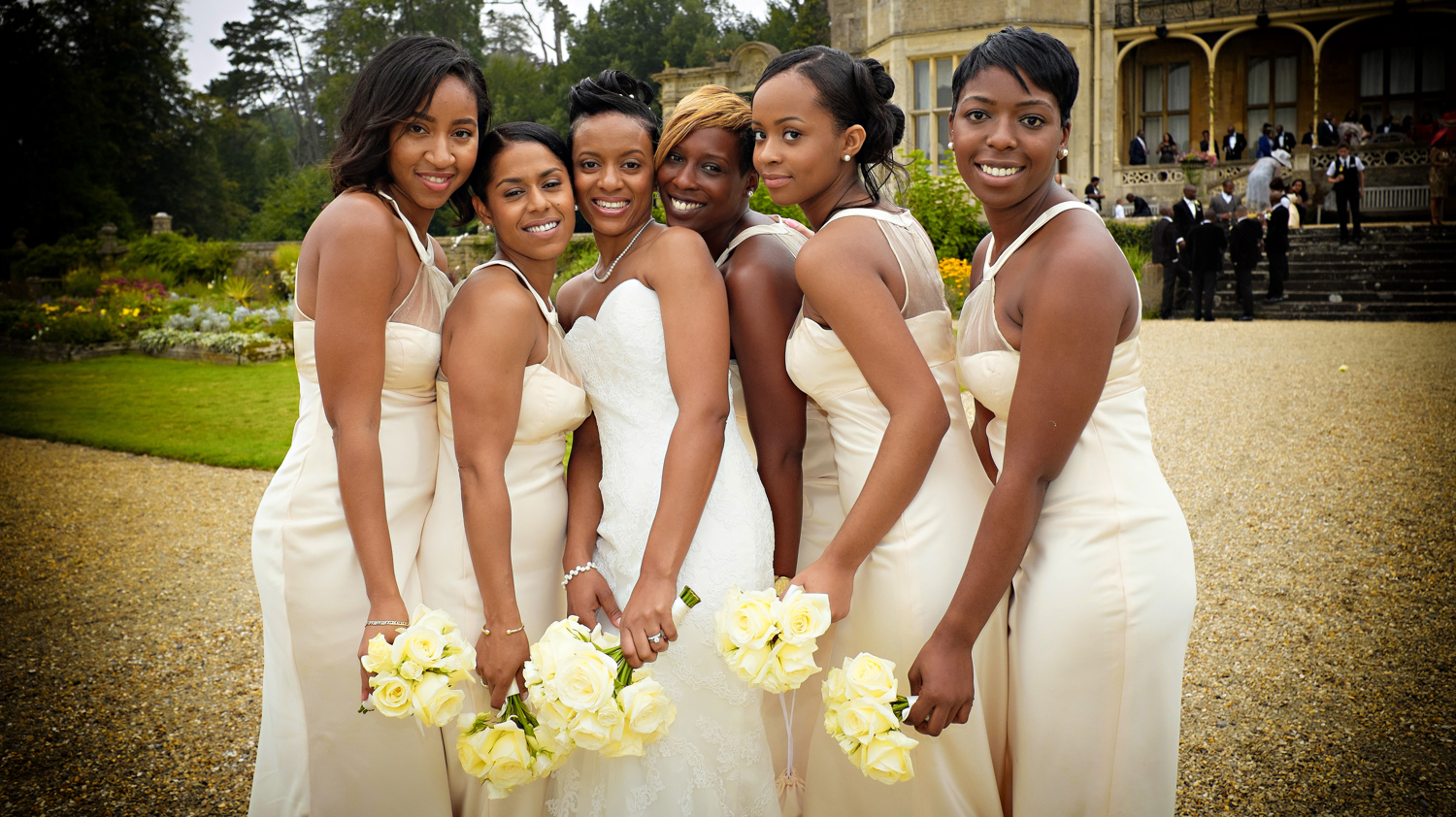 Planning for your wedding can be a very time consuming challenge, it's incredible the amount of detail that we see at weddings and the changes to fashions and ideas that have now become a part of the Bride and grooms wedding day.
Where do you go for the information you require as there is so much in magazines and well, Google is full of so many ideas and many conflicting thoughts about what is important.
We have lots and lots of honest Tips and ideas for your wedding on this site.
When you look at my profession, so many photographers, so many styles and prices, when I began there was parameters set with regards to prices, if you wanted to book a real professional (Full Time Photographer) you could expect to pay anything from £2000.00 through to £7000.00 which I personally have always thought is a tad extortionate, I worked with a royal Photographer who charged £11,000.00 crazy yes but sometimes clients can become so excited about their wedding day, costs can get completely out of hand.
Unfortunately with the digital age and because many feel that photography can be left to the camera, everybody and their Aunty feels they can become a wedding photographer and this has had an impact on prices. You now see prices range from as little as £250.00.
I have never been in my profession because of pricing; I truly believe photographing a wedding is an art, a privilege, its painting with light however even with my passion for my work, as a full time Photographer, I like any other business have costs; updating Camera equipment just for a start and living expenses. Running a professional photography service would be impossible at some of these ridiculously low prices, my pricing Structure is based, firstly on being realistic to my clients, my work is highly rated throughout the photography world and I guarantee that you will be absolutely blown away with what you receive.
My advice to you as a couple preparing for your wedding day is to look at the quality of the photographers work, what you will be receiving as part of their service, I personally wouldn't base my decision on just the price, as the saying goes "If it looks too good to be true" it is!
Take your time and check out the rest of our website, check out my feedback on here but also on Facebook this will help you see what real Bride have previously said about The FX Works service.