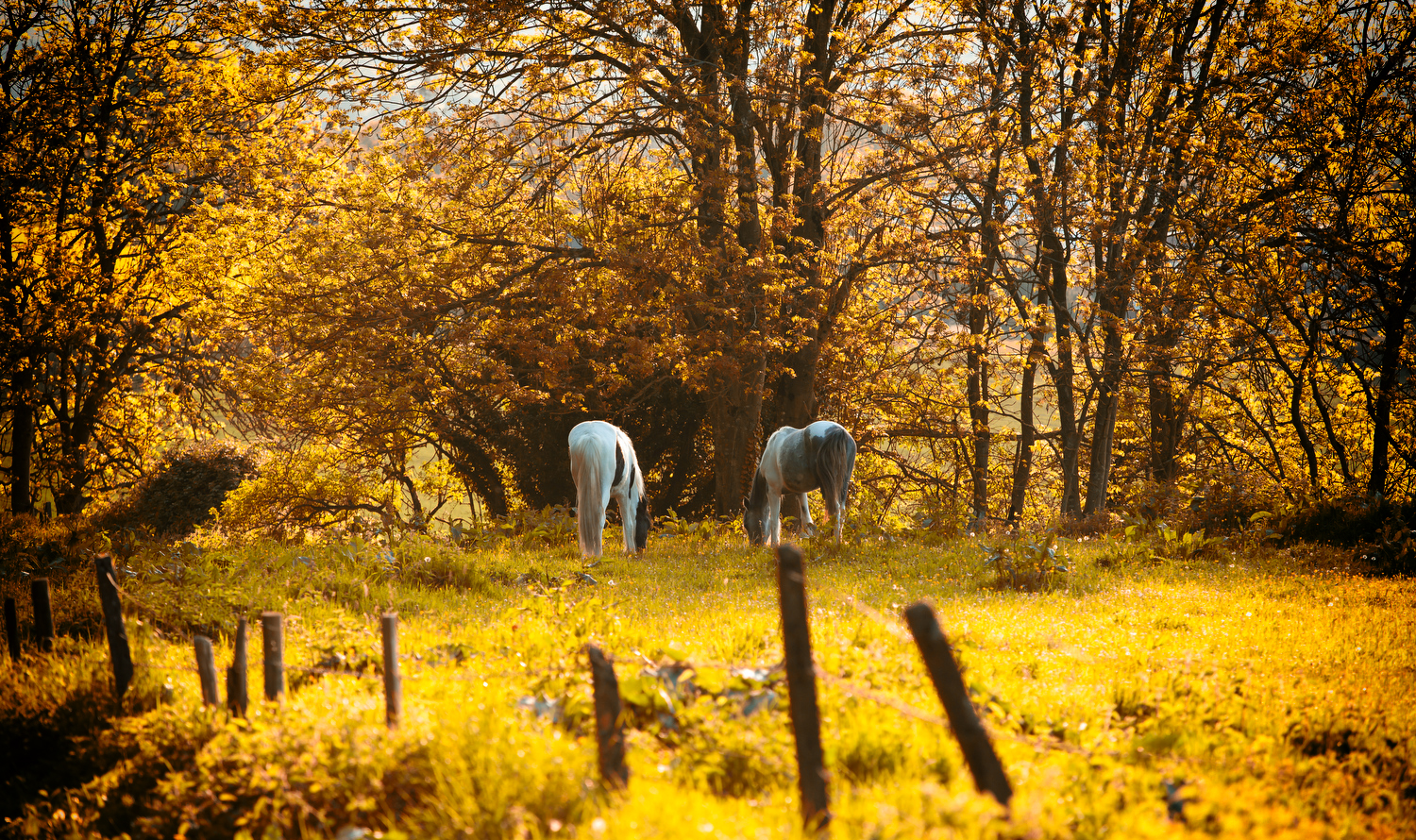 Autumnal Photography, things to think about.
Autumn seems to have at last arrived, those crisp mornings where the sun looks as if its just above the horizon. The ambient light definitely takes on its Autumn unique colour, something to take in mind for your photography.
Many wedding photographers tend to receive less bookings at this time of year and it provides the perfect opportunity to look back at past weddings and focus on your marketing strategy, we still have several weddings to look forward to this year, providing our wedding photography service at Coombe lodge, Orchardleigh House, Wick Farm, Sudeley Castle, Highcliff Castle and the fabulous Manor at Castle Coombe, yes we're going to be pretty busy right through until Christmas eve but we do love our profession, capturing wedding moments in this wonderful county of Somerset.
One of the two weddings we have this weekend is (as previously mentioned) at the beautiful Coombe Lodge in Somerset, we are so looking forward to photograph Nicola and Tomas' wedding, I know the trees will be glowing with their automal colours, the light will take on its orange glow, I absolutely love photographing the Bride and Groom against such a wonderful backdrop of colours. We are very blessed living next door to the city of Bath but on the border of Somerset.
This is a perfect time to step outside, later In the day to capture that low orange glow from the sun and the warm glow from the interior lamps, the timing is essential, I like to step outside with the newly married couple to capture those magical photos just before they all sit down for the wedding breakfast.
Wedding photography is such a privileged profession, I love to visualize some of the images I may possibility be privileged to take, allowing the ambient light, emotion and love of the newly married couple to be captured for their memories.
Whether you have weddings to photograph later in the year or not, why not step outside, take a walk through the Somerset countryside at this incredible time of year, capture those memories on film, then you will feel more alive and ready to spend some time marketing your wedding photography service. I like to spend time looking back at past wedding's and selecting some of my personal favorite's to use in later articles or maybe add a colarge of wedding images to my website, it can also be a great way to reflect on your style and maybe critique your work to ensure you continue to improve your photography skills.
Remember you never stop learning. " A wise man never knows all, only a fool knows everything "
www.thefxworks.co.uk – please visit my website for more tips.