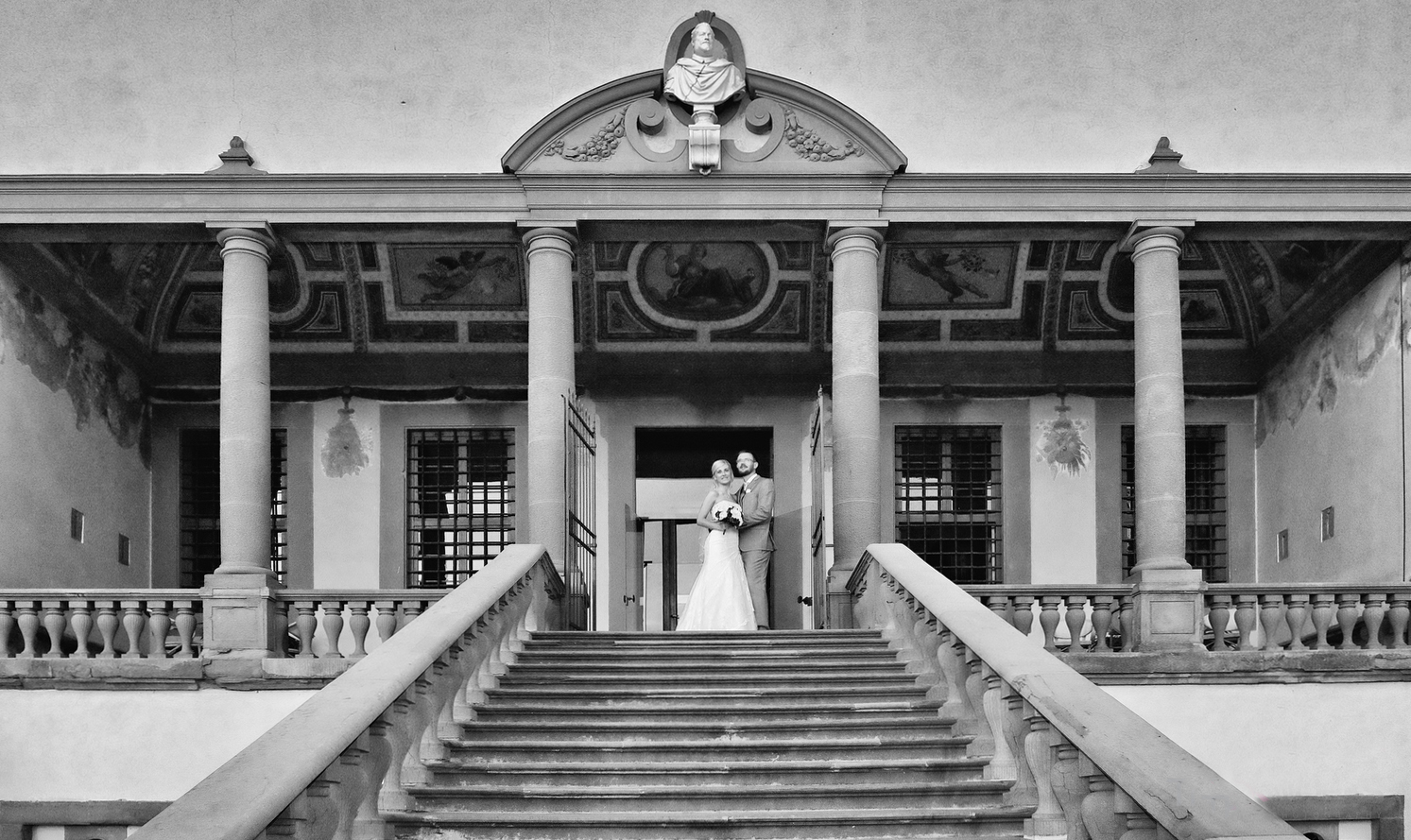 Light meters
I have just received an email from a photographer who has a photoshoot in Spain in July 2016 (lucky you) we had the opportunity two years ago to photograph a wedding in Savile at Corral del Rey, Seville it was such a superb wedding to have been requested to photograph. The venue (Corral del Rey) is located in the heart of Seville, in the old quarter of Barrio Alfalfa five minutes walk from the Cathedral. The original 17th Century Casa Palacio has been meticulously restored and converted into a small private luxury hotel It was absolutely astounded, the view's were incredible.
I must admit it was quite a challenge because it was so hot, we arrived at the venue in our little Fiat hire car and of course we had the air conditioning full on, when we stepped out of the car, the heat hit us, no kidding it was like stepping into a furness, it was blisteringly hot.
The sun was high in the sky and the ceremony was going to held at 15:00pm on the lawn, I knew the sun would be front facing the guests and Bride and Groom, I do love a challenge.
The question from Tom was "would a light meter help with this wedding in Spain?"
Absolutely, why wouldn't it? I used light meters mainly for the corporate video I used to cover, I found them to be an excellent tool to check lighting and of course they are a must have for portraiture studio lighting. I have mentioned in a previous article how I have utilized these little tools on many weddings and more so when I shoot with film.
Photography in Somerset can have its challenges with regards to light however this is usually down to not having enough but Spain in mid July is going to be quite the opposite! As I told Tom, full on sunlight can obviously cause some issues, the challenge with this type of photography is not blowing the highlights or perhaps under exposing to far and losing the Black's.
The fantastic thing about using a good light meter is, you can set the ISO, select your f-stop, take a reading (same lighting as subject) and the light meter will tell you what shutter speed you need in order to take a correctly exposed photo. It does tend to take you away from this artistic image's but will ensure you nail the shot. Of course you can choose either ISO, shutter speed or aperture and let the meter select the other setting's.
I never use a light meter now a days even when we travel in Europe but If you feel you would be challenged taking photos in harsh sunlight, then take the light meter with you and you'll be Set for those difficult photo's. I have own the Sekonic L-478D this light meter is the world's first touch-screen-operated light meter. It has an array of unique, must-have features for both motion and still story tellers. Its compact size is both instantly familiar and comfortable to use. The large LCD (2.7″) displays ambient, flash, cine and a host of other information in a clear and understandable way. Settings are made by simply touching or sliding a finger over the screen, its a superb piece of kit.
Good luck Tom and enjoy this fabulous photographic opportunity.
www.thefxworks.co.uk – photography tips.